Chané Ivins
event planner, wedding planner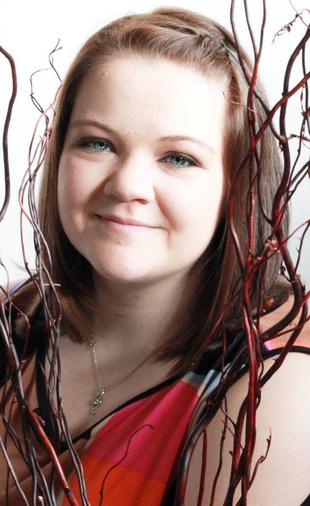 Pitt Meadows, BC
604-379-6612
chane.ivins@hotmail.com
I have grown up in a business home. My father is an entrepreneur and currently has 2 business which I have been apart of from the very start.
I strive for excellence and work very hard to get things done properly.
I have been in the customer service industry for over 5 years and I love making people happy.
Creativity is huge part of my family and I feel that it is a big plus for me starting out and have new fresh ideas.