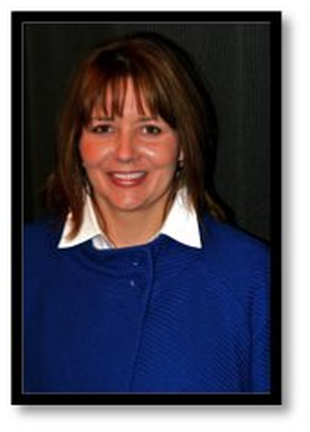 Plainfield, IL
630-330-0299
bevhalliday@att.net
My name is Bev Halliday. I am looking forward to assisting you with your current home staging, re-organizing or home redesign. I will be working in the Southern and Western Suburbs of Chicago. Please call or email me and we can discuss your personal goals.
I have been helping friends and family with design for many years and also have moved and re-decorated my own personal home several times over the past 20 years. With buying and selling homes, I am a true believer in home staging. Now I've decided to make it part of my career. My background has been in the home real estate mortgages and also working with small businesses.

I'm excited to bring my experiences and my design training to my customers, helping them create a the home space that will work best for their current lifestyle or sales situation.
Services
Home Staging
Home Redesign and organization