Maudwanda Stephenson
travel consultant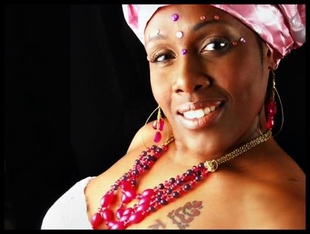 Killeen, TX
202-246-4102
info@swtravel.net
Making dream vacations a memorable reality.
Sweet Water Travel Agency is a full-service travel agency, specializing in luxury, business and adventure travel. We offer a wide variety of vacation options and travel packages.
Our mission is to provide a pleasant alternative to do-it-yourself travel planning with professional & personalized services tailored specifically to your travel needs. Anywhere you want to go, we can help you plan that perfect trip.
Services
We offer a unique range of products with exclusive discounts on airfare, accommodations, tours, rail passes and more. We recommend only the very best deals whose price and availability we can confirm.