Fiona McMcmahon
makeup artist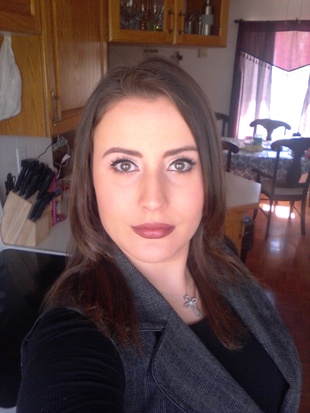 Fort McMcmurray, AB
780-838-3855
fiona.mcmahon86@gmail.com
Creative Make-up & Nails
I am a business women who wanted to make a career move that was inspired by my personality and passion, so I choose to become a freelance make-up Artist.
Changing careers was a big choice as the realities of money are prevalent. Thankfully I have some loving people in my life that encouraged me to do what I was passionate for and would help with any financial bumps if they came alone. So here I am excited to learn about the career I had pondered at since the age of 12.

I absolutely love how make-up can change appearances so dramatically with just the simplest adjustments of colors and placement. I am looking forward to the progress to be made, as I progress through the Mastery Make-up course.

My goals are to complete my Mastery Make-up Artistry course and start my freelance career.
Services
Make-up
Gel Nails