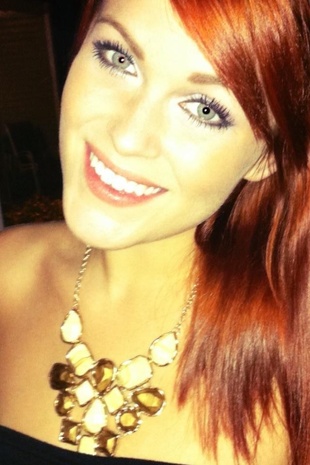 Nashville, TN
sheastupka@yahoo.com
Where your event is ours.
I grew up in Memphis, TN and Tupelo, MS. I currently live in Nashville, TN where I am a bartender downtown at a high volume bar and grill. I have always had a creative mind and an eye for design. I first noticed my passion for events and organizing when I worked at a TPC golf course, Mirimichi golf course (Justin Timberlake's), and a catering company. I have plenty of experience in banquets, weddings, and proms. I went to school for Fashion, Marketing, and Esthetics. Although I loved my classes and the education I received, I decided against pursuing a career in these fields. In 2009 I won first place in Mississippi among college students for an advertising campaign I designed for a spa/salon/boutique. I created ads and realized not only was I talented in organizing and decorating, but also graphic design. I am a Pinterest addict and have a bohemian chic style. I am excited to learn and pursue a professional career in wedding planning and event coordination in hopes to eventually own my own business.


Life is Beautiful,
Xoxo Shea Stupka
Services
I want to provide my customers with edgy yet elegant events. My goal is to create an ambiance that will blow others away. Whether it be a wedding, birthday, anniversary, or just a gathering. I strive on bringing your visions to life, big or small and intimate.