Carol M
professional organizer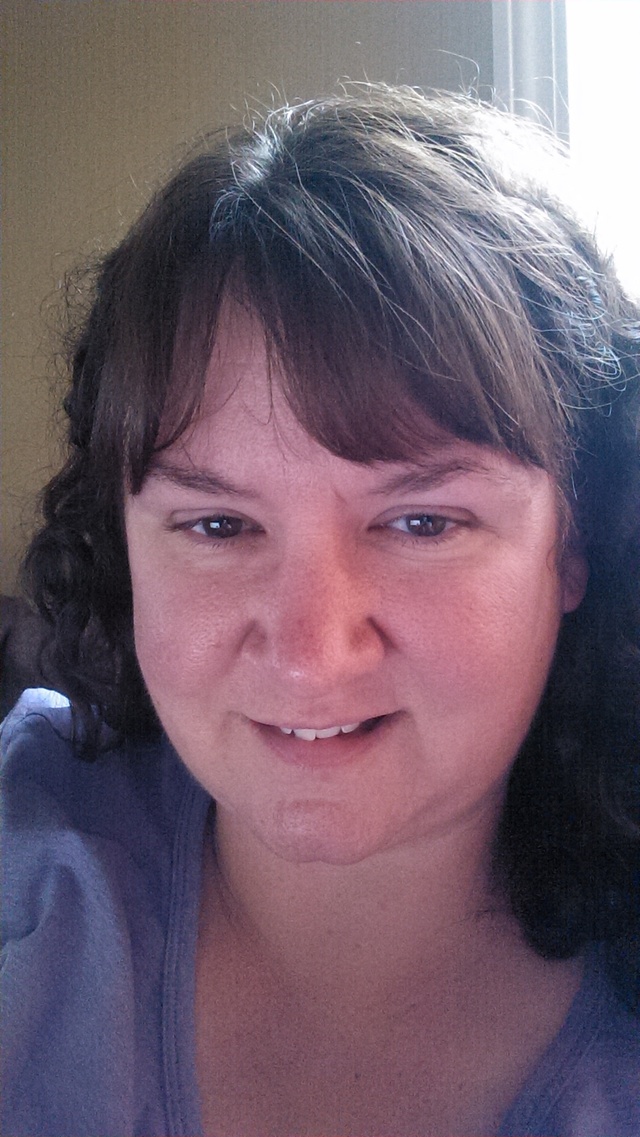 Schenectady, NY
518-123-4567
carolm@yahoo.com
Upstate Organizers


......professional residential organizing services
Thank you for visiting my site! My name is Carol M and I provide professional organizing services for your home.
I reside in Upstate New York and have spent several years cleaning and organizing spaces that could be improved. The result is not only an aesthetically pleasing appearance but more importantly, increased functionality and ease of life for the homeowner.
Services
I specialize in:

Organization of all rooms in the home plus basements and garages
Paper/document management including medical records
Testimonials
Carol was able to make my children's bedrooms not only beautiful to look at but fun for the kids as well because they can find all their toys and art supplies and have an easy plan to clean it up each time. Thank you Upstate Organizers!
Nicki
Upstate Organizers organized my garage and basement so that we have neat storage for all our items and an easy labeled system to access holiday and summer items.
Jane