Stacey Irvine
wedding planner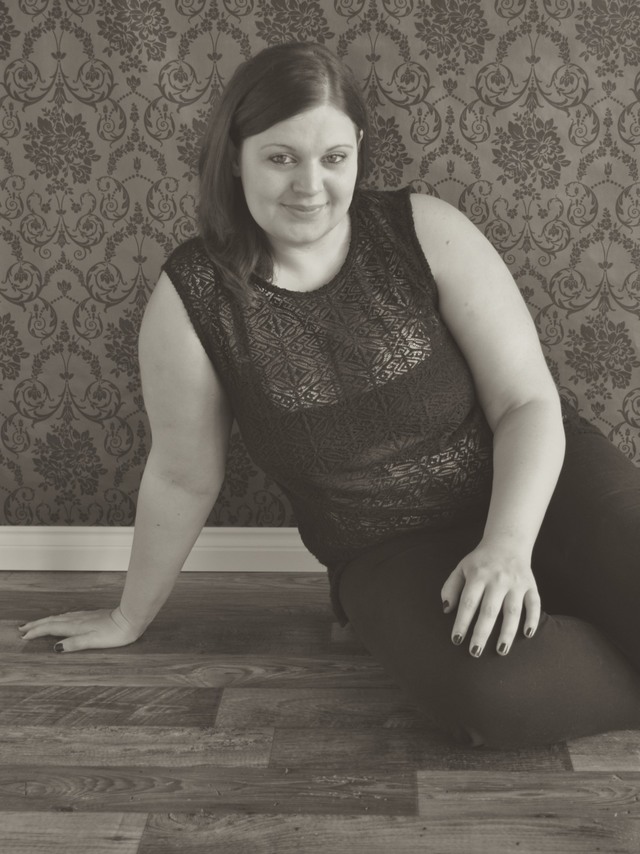 Leicester
07926822047
stacey@daydreamwedding.co.uk
Hi I'm stacey I am based in the Leicester area of the east midlands, I have a degree in event management from Birmingham university and a diploma in enterprise from the peter jones academy, I have 3 years experience working on and planning events.
Services
I provide all services that are required to plan a wedding or event
Testimonials
The thought of planning my own wedding was terrifying, I just didn't know where to start. I needed help so looked for a wedding planner and came across Stacey at daydream wedding, the best thing that could have happened. Stacey was friendly, supportive and listened to all of my ideas. She worked with my budget so I didn't have to pay out any more than I intended and she took all the stress out of planning my wedding. She did everything from booking my hen night to sorting out menus for the day. When the big day came Daydream wedding co-ordinated everything and it was perfect and stress-free. I would highly recommend Daydream wedding to anyone looking to plan a wedding, fantastic service.
nicola cross