Rocio Vasquez
makeup artist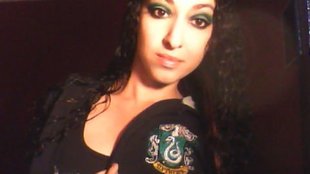 Tucson, AZ
520-312-0699
RVasquez601@gmail.com
Where eclectic eyes meet dynamic faces, making ever face stand out.
I am Rocio and I offer many different makeup options, from the bright and fierce, to the simple and romantic. I am capable of applying makeup for many events to fit it perfectly. Ever client and application is important to me and I want them to feel that I fit what they envisioned and even more.
I have done a few photo shoots and one wedding. I am self taught but learning more through classes.
Services
I offer full face make up for.

-Weddings
-Photo Shoots
-Runway Shows
- Prom
-Evenings Out
-Teach to apply to Client