Marcie Covington-Larkin
event planner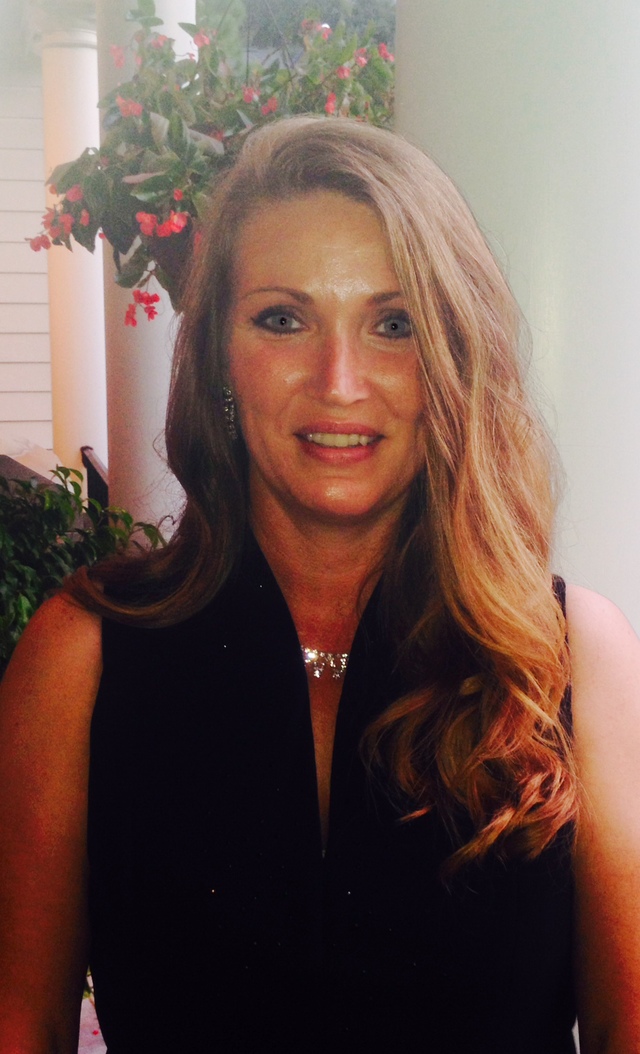 Savannah, GA
912-663-1355
Larkinmarcie@gmail.com
Where Every Event Is Amazing!
My name Is Marcie Covington-Larkin, I was born in Houston Texas, but raised in Savannah, Georgia. I have been in Business Management for all of my adult life, but my god given talent is Event and Wedding Planning. For many years, I have helped friends and family design, budget and coordinate a multitude of events. Those are the same people that encouraged me to follow my dreams. So, I took that leap of faith and here I am today.
I can walk into a room and tell you everything that is wrong, and that attention to detail gives me an advantage. Never stop until its perfect, is my personal motto. Being crafty, and that need for perfection, has led me to hand making a majority of decorations, floral arrangement, dresses, signage, etc. for all of my special events. These are the special touches my clients look for in all of my events and weddings.
Services
FULL PLANNING SERVICE
This service is our most sought after service as it really gives you the best experience in preparing you for your wedding minus all the stress! With our Full Service Package, we plan all your details according to your vision from start to finish and create an event design personally tailored to the personality and look you wish for your wedding after an in-depth consultation. We then proceed to plan all the details that you have envisioned and more, saving you time, money and most importantly giving you the pleasure of truly enjoying the journey to "I DO" with the guarantee of a flawless wedding day.

PARTIAL SERVICE PLANNING
This service is the perfect choice for couples who have begun the planning process but need help in completing the planning process and tying together ideas and items that need to be finalized. This service is also perfect for couples who feel that they have a good grasp and the time capability to plan their own wedding up to the six month mark where the fine tuning of details and planning needs to be handed over to a professional.

This service is available only for Couples who are within six months of their wedding date.

Event Design
What characterizes an event is the emotion that the guest feels when they enter a venue and one of the best ways to bring out that feeling is through visual design. Allow us to create a design vision that is not only eye candy to feast on, but one that will evoke all the emotions and magic that you want your guest to experience. This is one of the best additions that your wedding can have.

Milestones
Life is one fabulous adventure with events and milestones worth celebrating! We are always thrilled to plan and design special events. No matter the size or function, we guarantee a wow experience for your guests as well as a stress-free planning process for you, the host! We handcraft all of our parties and events to be exactly what you want your guests to experience through design and programming. Allow us to build upon your visions and create a truly spectacular event filled with style and charm!