LaChic Thompson
makeup artist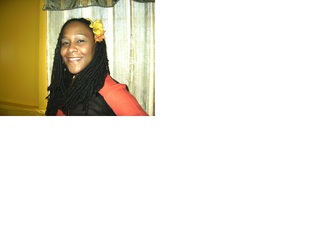 Columbia, SC
318-493-9505
uniquelachic@bellsouth.net
Enhancing your natural beauty through proper makeup application is my passion!
Hi, I am LaChic of uniqueLaChic Makeup Artistry and I have found my passion: MAKEUP!! Over the years I have always been intrigued with the fashion industry with its many facets. From its artistic array of clothing styles and shoe designs, to hair art and makeup application, the fashion industry has always been quite exciting to me. With a name like LaChic, who would be surprised that this industry would soon be calling my name. It was only until a few years ago that I was introduced to my first makeup pallet and set of 12 brushes that my life changed forever! I started practicing on myself and family and friends took notice and loved my applications. I then began applying makeup on family members and decided, hey let's make a career out of it. I have been so blessed to have friends and family to allow me to use them as a canvas to perfect my skills. Getting the experience made me realize that becoming a makeup artist is not only tangible, but POSSIBLE!
Services
I offer Bridal makeup, and consultations, everyday makeup application, eyelash extensions, evening makeup, I apply makeup to minimize flaws.