Exquisite & Memorable Events, LLC
Vesta Scotland
corporate event planner, destination wedding planner, event decorator, event planner, luxury event and wedding planner, wedding planner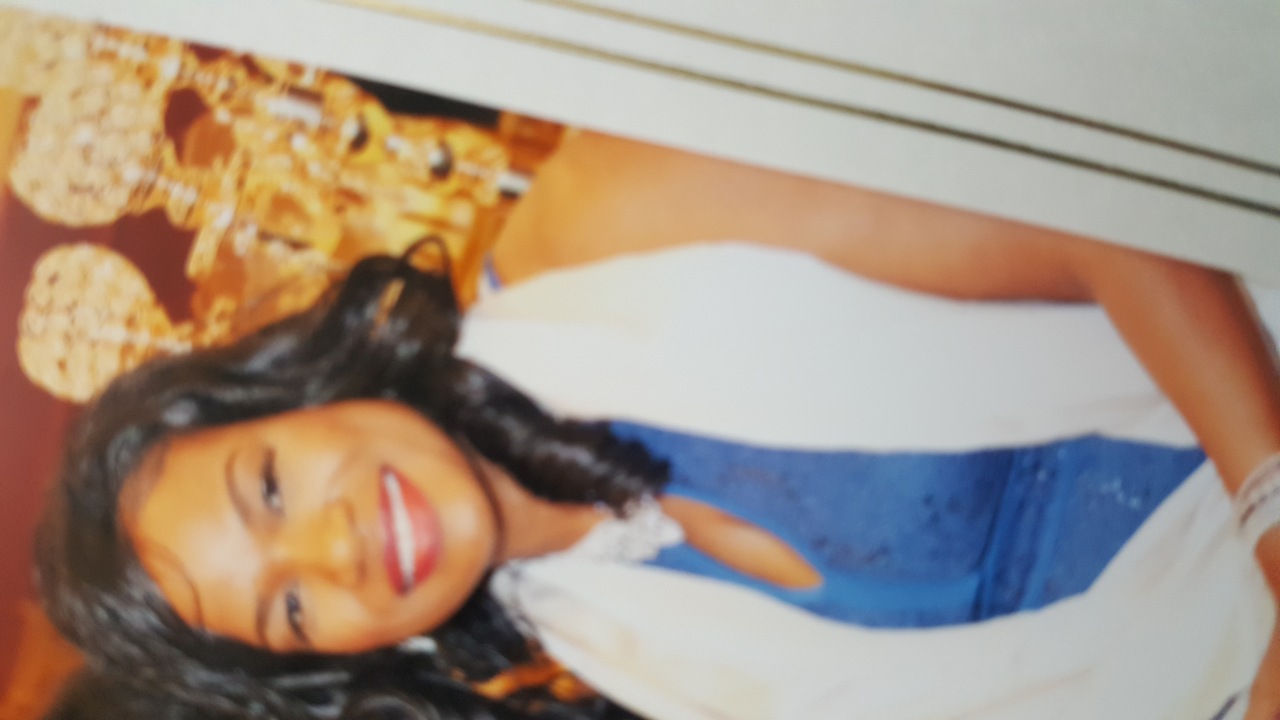 Weymouth, MA
508-369-9892
exquisitemellc@gmail.com
Elegance to Your Perfection.
I was an Executive Assistant for over 20 years and the best part of the job was planning events and hearing all of the compliments on how the décor looked, yes, the end results! That gave me the motivation, attitude and passion in recognizing where each one of my gifts and talents I had within me. Not to mention, the love I have for people in every facet of the word and of the world. I was born and gifted to give, to the extent of satisfying friends, family customers, clients etc. going above and beyond the call of duty i.e. making extra things and spending extra money; I will not stop until a project or event is at its ultimate completion and not until my customer is truly ecstatic with the end results. I have a strong influence in decision making in the most positive way and I am very opinionated, always meaning well. I gain respect from people quickly, I was told many times by different people that they love my spirit and my attitude, treating people with the ultimate respect and appreciating the small BUT big things that people do.
Since Event and Wedding Planning is catered to people and their satisfaction these characteristics will definitely allow business to run a lot smoother to carry out the most ultimate and urgent tasks to the best of my ability.

CREATIVITY
I'm an artist by nature and at heart i.e. I have been designing and creating unique customized baskets of all sorts for more than 20 years, for weddings, anniversaries, holidays, baby showers, birthday parties, etc., etc. along with other unique creations. It is a passion for me; using silk and or satin to cover, decorate and/or accessorize with the best material possible. I sometime donated these baskets to non-profit organizations, for fundraisers, raffles, silent auctions etc. I also have an eye and passion for fashion and for decorating in almost every category. I am somewhat a perfectionist in just about everything. I am very particular about the appearance of all events and functions as well as my own appearance by always striving to look my best in the most professional manner where ever the event or function maybe. My mother always said to always look your best no matter where you may go because you never know who you might have a chance to meet!
This creative characteristic will allow me to bring my natural talent to the table that will be something unique, beautiful elegant and customized unlike no other event. I look forward in utilizing my creative skills and wowing the customers!

POSITIVE ATTITUDE
I always keep a positive and upbeat attitude in every given situation knowing there is always a bright-side to every challenge. I'm always talking a negative into a positive outlook or outcome. I believe there is no problem too big for me to solve. I love a challenge and I thrive in a fast pace, exciting, motivating environment where creativity, fashion, the essence of beauty and elegance are the #1 objectives and priorities!
The positive attitude characteristic is something that we all need to possess definitely in this industry because it is "Murphy's Law" something always will go wrong at some point for a lot of reasons in this particular industry; but according to how you approach the problem(s) it could make or break the situation, therefore having a positive attitude in everything you do at all times can make a huge difference in the end results of an event or circumstance!
I believe all of the character strengths depicted above will help provide the ultimate customer service that any event and wedding planner need to possess in order to be successful!
Services
International Event & Wedding Planner
Event Decorator Professional
Create and Customize Unique Baskets for all occasions