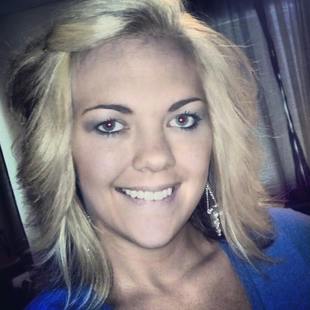 Grand Junction, CO
970-462-6944
lakeylou89@gmail.com
I Do and Parties, Too! Where we make every event about YOU!
Hello all, my name is Lakin. I live in Western Colorado and absolutely love it! The beautiful scenery and endless activities keep us here. While discovering my passion for putting together special events, I also spend my time being a very blessed mother of my two wonderful daughters, Kamrie-3 and Kinsey-5 months. My husband, Cory is my partner in crime! I enjoy my family and every passing moment that we get together. This is the biggest reason why I understand how important events are. When we look back we will remember the birthdays, anniversaries, holidays and of course our wedding day! I have a passion for making these times memorable!
Here at I Do and Parties, Too! we strive to make your event unforgettable. We understand that weddings and special events are just that: special. With our keen eye for detail and passion for making memories, we stand by you each step of the way to ensure your event is just as you envisioned it. We specialize not only in weddings (big or small), but in holiday and milestone parties as well. Anything from baby showers, anniversaries, retirement, and birthdays to holidays, weddings and all of the parties that go with! Whether you need us from beginning to end or just on the big day, you can count on us!
Services
I do as little or as much of the planning and coordinating for holidays, weddings and milestone parties as requested. I service the area surrounding Grand Junction, Colorado including: Grand Junction, Clifton, Palisade, Orchard Mesa, Whitewater, Fruita and closely surrounding areas. Although, I do hope to expand in the near future!