Stephanie Guthrie
makeup artist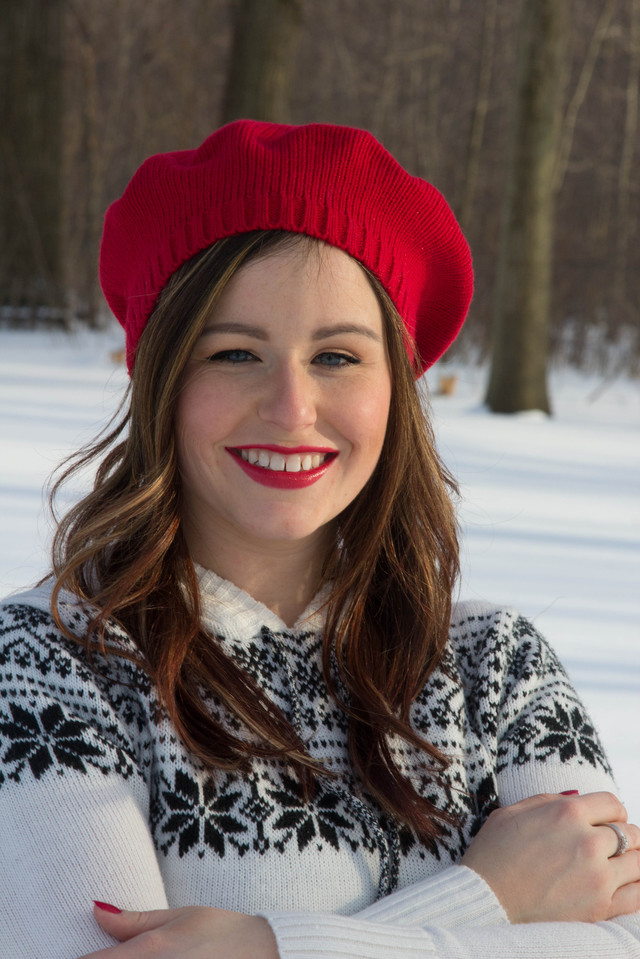 Painesville, OH
Mstephanie63@yahoo.com
Beauty by Stephanie

Making you more beautiful, One makeup brush at a time!
Hello, My name is Stephanie, I have been in the beauty industry for 7 years doing Hair and Makeup. I am licensed in the state of Ohio for Cosmetology.
I have a wonderful family that I adore with two little children and a husband.

My dream to do hair and makeup came when I was in the 8th grade while filling out our Career portfolios.I went to beauty school after graduating High School and have been Licensed for 6 years. Makeup Artistry has always been a passion of mine.I enjoy making beautiful faces for Photography, Proms, Weddings and hopefully someday Film. I went to Euclid Beauty College to receive my Cosmetology license in the state of Ohio, and took the QC Makeup Academy course in Master Makeup! My goals are to get into body painting and special effects makeup.
Services
Hair and Makeup for Proms, Weddings, Photography.
Natural, Elegant, Creative looks
Want your face too look more shaped,How about a contoured makeup application?

I will travel up to a 10 mile radius, anything after that is subject to an extra fee.