Amy Tattersall
makeup artist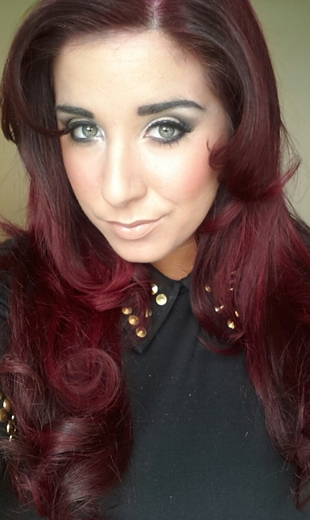 Carleton
01253882424
amylouisetattersall@hotmail.co.uk
Put on this Earth to make people look beautiful.
My name is Amy Louise and I am a hairdresser and make up artist from the North West of England. I work with all kinds of different people when it comes to creating different looks on my clients. I specialise in hair up/evening hair and I am currently training to become a make up artist. My most used products are by MAC, benefit, Urban Decay, Smashbox and Limecrime.
I have been hairdressing for about 4 years now and I adore it. Hairdressing has been in my family for over 30 years as my grandmother, mother and uncle have worked together in the industry and I followed in their footsteps. I trained at a college in my hometown of Blackpool and trained in the current salon I work in. I am hair up/evening hair specialist and I provide services for weddings. This means I have built up quite a portfolio I am now wanting to expand. Which brings me to where I am now; I have always been extremely passionate about make up from being in high school, I've always researched techniques and products and up to now I have been self taught. However I realised in order to create beautiful hair and make up on my clients I needed to have the professional skills which is why I enrolled with the QC Make Up Academy.
Services
I can provide a professional make up service to a different variety of clients wanting to look beautiful for any event they may be attending. I can create your perfect look using high quality products and can therefore adapt to your personal preferences whilst giving that professional edge. I'm extremely versatile in that I can provide you with a glamorous make up application for a prom or social event or to a radient, beautiful and natural bride. I want to help YOU put your best self forward.
I am a Paul Mitchell trained colourist and stylist. Regarding colours, I can provide you with striking highlights, vibrant colour such as reds/purples/pinks, beautiful natural ombre or perhaps just a rich intense full head colour. All these can be accompanied by a fresh cut of your choice.
As previously stated I specialise in evening hair, this includes any style of hair up (bring a picture of your choice in) I can do curly blow drys, sleek straight blow drys, roller sets for big hair with volume.