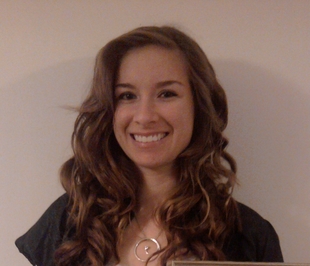 Odem, TX
361-290-9053
pinkykitties@icloud.com
Makeup that will enhance your natural beauty.
I'm a creative person who wants to use my skills to create beautiful faces. I do this by skillfully using makeup to create shadows to define. Highlights to enhance your narual beauty. Colors that make you stand out. I like to keep looks simple that bring out your natural beauty.
This a job that I'm happy to do. I've been studying makeup artistry for a while now and I love it. I can sew, scrapbook, and crochet. So naturally I have a creative eye. I only have a few months experience but I'm ready to learn more and share my talent with others.
Services
Daytime/nighttime makeup, bridal, and special occassions. All looks consist of concealer, foundation, brows, lips, cheeks and eyes. Daytime makeup would be something light and natural nothing too heavy. Nighttime makeup can be more dramatic and attention getting. Bridal and special occassion makeup can be dramatic or natural depending on the look you want. Whichever you prefer it will bring out your natural beauty and everyone will remember how stunning you looked on your special night.
Testimonials
Stacy's thorough and patient with selecting the colors to apply and the proper tools to use. So my makeup looked nice each time and I was able to leave the house without changing a thing. She was just as patient with me because I'm very ticklish and I enjoyed being her subject for her to practice on.
Lillian