Delores Roberts
event planner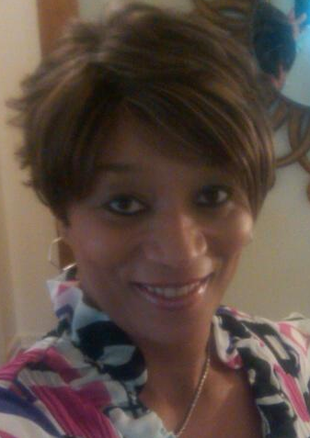 Charlottesville, VA
434-409-5144
devents@embarqmail.com
Want your event to stand out from the rest and to make a lasting impression? I will plan and decorate your event.
D's Unforgettable Event Planning & Decorating will put your vision to life. I have the passion to deliver your event tailored to your desires and needs. I do more than plan an event. My job is to make your day memorable and stress free. I take great pride in making your event stand out from the rest by taking it a step further by offering my line of custom decorations that are made in my very own workroom.
I am a Certified International Event Planning Professional (IEPP). I have over 30 years in the service industry, which includes sales, insurance, restaurant and administrative. Over the years I served as a visual merchandiser for a retail chain, model, organized fashion shows, conferences and parties.
Services
When it comes to social occasions, my goal is to create an event which reflects my clients' tastes, personalities and beliefs. Whether you're thinking of a super-sweet -sixteen for your son or daughter, a special anniversary or a milestone birthday, I can help bring your vision to life. I can offer as much or as little help as you need. I handle both large and small events. Specializing in the following:

Anniversaries
Birthday Parties
Baby Showers
Family Gatherings
Graduation
Holiday Parties
Retirement Parties

My goal is to make your special event a beautiful and memorable one, free of stress so that you may enjoy your event to the fullest.

I will personally discuss the possibilities for your event, and look forward to making it stand out from the rest. Contact me at your convenience to arrange an appointment so that I can help you bring your vision to life.