Tamara-Marie Budgell
event planner, wedding planner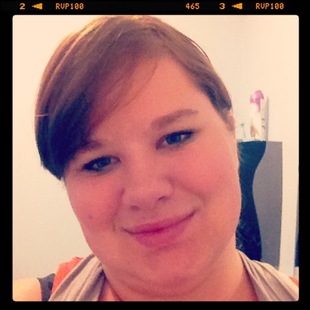 Red Deer, AB
403-392-3007
tamara-marie@hotmail.ca
I got into wedding and event planning because I always loved to plan all different kinds of parties. I thought that wedding and event planning would be the best of both worlds. I am doing something I love and I am getting paid to do it. I really realized that I wanted to do this for a living when I planned my parents twentieth wedding anniversary, where they re-newed their vows. I did everything from the invitations to the flowers and I enjoyed every moment of it. After that I ended up planning a Christmas party and a New Year's party and all of them were big hits. I then decided to follow my dreams, by enrolling in QC Wedding and Event Planning Course. And then everything is history.
I grew up in many small towns so all the parties were small and generic. It wasn't until we moved to Red Deer Alberta when I realized that parties and events could be so different. I went from a school having five hundred kids from kindergarten to grade twelve to a school that had three hundred kids in one grade. I went to many school dances and that is when I noticed how different these event could be. I fell in love. Originally I wanted a career that dealt with children, so after high school I went to college for Educational Assistance. I have been working in a daycare for over a year and I am realizing that my real calling is wedding and event planning. In the short time I have been doing it I have been just so happy. I currently have a job with Lucky Day Weddings. I am a wedding planner's assistant. I have been to a few weddings and I am starting to see how it all works. It is one thing to read about it on our books, but to see how it actually works is something completely different.
Services
As I start to make a name for myself I want to do weddings and mainly children's parties. I find with children's parties you can have more fun with theme and decorations and stuff like that. I love weddings, I love what they stand for, and I love how beautiful they are. One of the best feelings I have been blessed to feel is working for hours on end, stressing about getting things finished, then watching the bride go down the aisle and get married. Then the bride and groom come say how amazing everything was.