Heavenly Hand Interiors
David Williams
interior decorator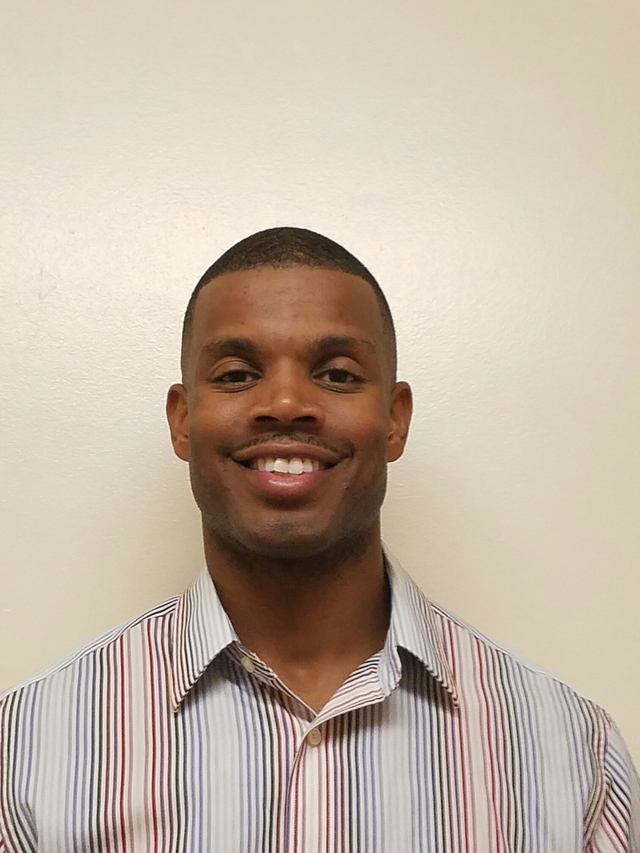 Yorktown, VA
757-425-7772
hhinteriors@yahoo.com
The number 1 place to produce heaven on earth
I am a 31 year old designer from Memphis, TN. I currently live in Yorktown, VA where my business started. My passion for this career started in front of the TV. HGTV was all I watched and instantly was inspired with how you can design a house for a client and change their lives dramatically. I loved several designers, the different styles they displayed, which ultimately inspired me to become who I am today. I am able to display over 7 design styles that will fit your every need. My personal approach however is traditional, I want my clients to walk into their homes with a sense of feeling like of heaven on earth. There is no place around that can do a better job than Heavenly Hand Interiors.
My education is drawn from QCdesign school, where I learned majority of everything I purvey. Overall my passion and dedication has lead me to be one of the top performers in my class. Which in turn have given me an excellent selection for any project offered to me. I have experience in numerous design styles and learning more and more everyday. I look forward to seeing how I can make your home feel heavenly.
Services
Heavenly Hand Interiors offers a wide variety of quality products from traditional, contemporary and every thing that meets your needs. We have top quality products from drapery, blinds, shades, furniture, bedding, lighting, accessories, artwork, floor covering and wall covering from which to choose. Our first appointment will last about an hour. We will tour your home to assess your lifestyle and design taste. We will then discuss our design ideas, product recommendations for your space. We may set up a second appointment in order to organize and pull things together. We will work with you from the idea stage all the way through to installation of the idea. We look forward to working with you.