Eccentric Events
Melissa Pasallo
corporate event planner, destination wedding planner, event decorator, event planner, luxury event and wedding planner, wedding planner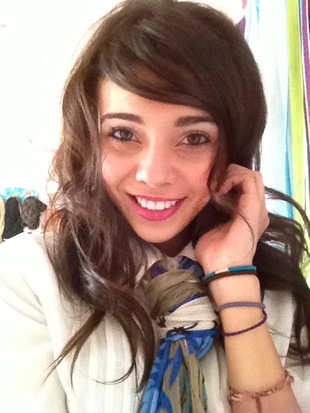 Phoenix, AZ
415-666-6619
melpas2589@gmail.com
Taking your dream and making it reality.
Being the youngest of three older sisters, taking charge, organization, and being quick on my feet has always been common sense. I have always been the one wanting to take charge and I enjoy relieving stress from others. What I do is more than a job, it's therapy to me. I make sure to get to know my client and their wants, and do anything in my power to make all of their dreams come true. I live for the smile on my clients face when they see their vision come together. I love EVERY moment, good or bad.
I am still learning the ins and outs of the career I have ahead of me but I have also dabbled in Event Planning type activities since elementary school. Simply in elementary school, we would have "friday fun" days and I would always volunteered to help come up with ideas as well as decorate and plan out times. I also would help with certain publications. Middle school I was in yearbook and student council which allowed us to arrange all dances and activities during lunch time, in which I was always in charge of. From elementary until graduating college, I have always been the leader in each project, as well as helped student council with events, ideas, and decorations after I had already graduated. I organized events for clubs and sports I was involved in, as well as fought for and LGBT club to be allowed in our school. Hosting meetings, board meetings, events for support and awareness. I have always been extremely organized and full of ideas. This also carried on to jobs after high school, where in my manager positions, I was always given the task to plan events or i would volunteer myself. The only educational courses I've taken have been with QC Event School.