Debbie Wood
event planner, wedding planner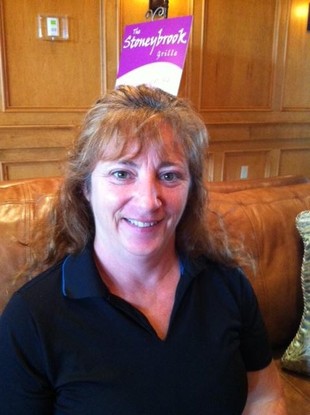 Apopka, FL
407-410-7531
ernwood_99@yahoo.com
There is no such thing as a small event!
My name is Debbie Wood. I am a Professional Event Planner, specializing in weddings. I have worked in the wedding field for several years. I will do my best to make your special event everything you dreamed it would be.
I have worked in the wedding industry for several years. I have worked as a manager in the restaurant business for multiple years, changing strides into the wedding industry. I have a Certificate in Hotel/Restaurant Management and I currently working on getting my Certificate in Event/Wedding Planning. I have primarily worked as the banquet set up.
Services
I am here to help you plan your events from the smallest of details to the largest of details. I will be with you for all the aspects of your day. I will help you pick out wedding invitations, bridal gown shopping, and catering prospects. I will help you find that perfect limo that is reliable and affordable. I will set up appointments to meet with DJ's, and Photographers. If there are specific decorations that you would like to incorporate please let me know and I will make sure that it happens.

Do you need help with travel for your out of state family? If so, I will organized travel and transportation for you.

If you live in the state of Florida or are planning on having your event in Florida please contact me. I am willing to travel from the Panhandle of Florida to as far south as the Keys. I am willing to travel out of state, but please remember that there will additional costs for this service.