Alexsandria Matos
makeup artist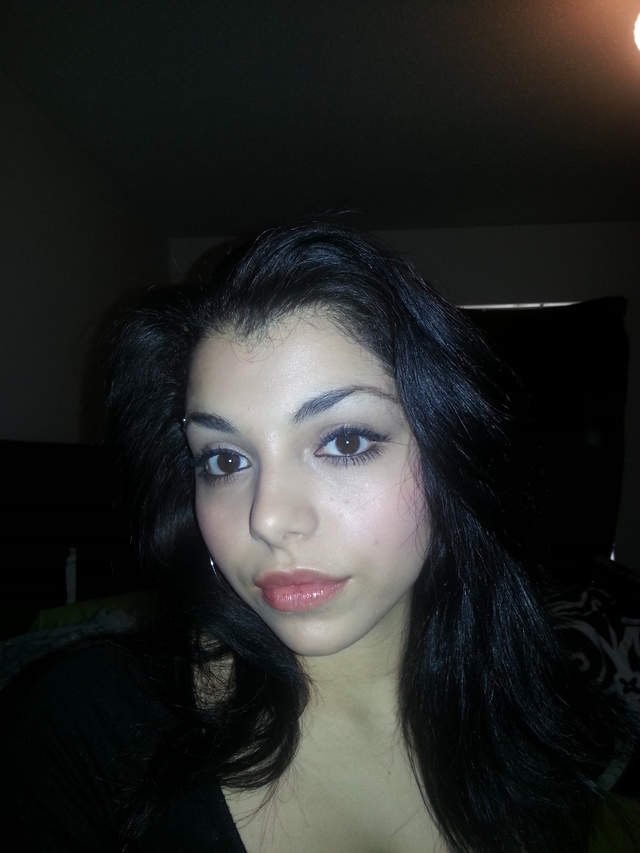 Montevallo, AL
205-800-3824
matosalex91@hotmail.com
My name is Alex and I've been studying to be a makeup artist. So far its been wonderful and i feel like I've learned a lot and look forward to learning more. I am very passionate about what I do and If I can be of service to you you would be in the right hands.
I've been interested in makeup ever since I was a little kid. I have had plenty of practice on myself over the years but since I've started q.c. makeup academy I have done makeup looks on my family and friends and have even developed some of my own customers.
Services
Anything from bridal makeup, prom, pageants, a night out, or even lessons please don't hesitate to contact me. I would love to be of service to you. I can bring my work to you!