Breana Day
interior decorator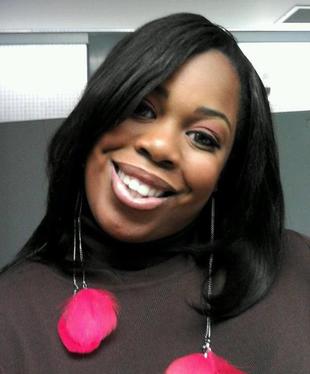 Hyattsville, MD
240-752-3992
Confettieventsllc@gmail.com
It's not a party until you have....Confetti!
Hello, My name is Breana Day. I am 25 years old and I am currently starting an event planning company as well as managing my husband's Property Management business. I have always had a passion for combining unusual color combinations and beautifying anything that I could get my hands on. Whether it be a coloring page to coloring walls, I've wanted to do it.

Ever since I was a young girl, I would assist my mother in laying floors, hanging wallpaper and making drapes. Now that I am grown, it is my plan to venture out into several different types of interior design. I look forward to taking on the many challenges and opportunities that present themselves to me.