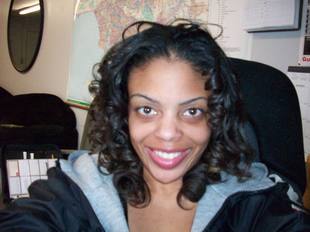 Claremont, CA
909-210-5174
nhmcphetridge@gmail.com
Turning Ordinary events into Fabulous ones!!!
Hi everyone, my name is Nikki H. McPhetridge and I am an event and wedding planner. I just recently started my event planning business "Decadent Divas: Event Designs and Weddings". With my sparkling creativity and bold way of thinking your event will be a guaranteed success! We specialize in all types of social events. We can do anything from a small kids' birthday party to an elaborate wedding and everything in between! We are here for the client every step of the way by helping them save time, money, and in some cases their sanity.
I received training from the QC Career School specializing in Event and Wedding planning. I have done several events such as a beautiful wedding in Las Vegas, a casino themed engagement party, baby showers and several smaller events.
My goal is to plan, organize and execute every event to far exceed the client's expectations and guarantee a fabulous event.
Services
Social Events which include birthday parties to elaborate weddings and everything in between!