Kim Cook
professional organizer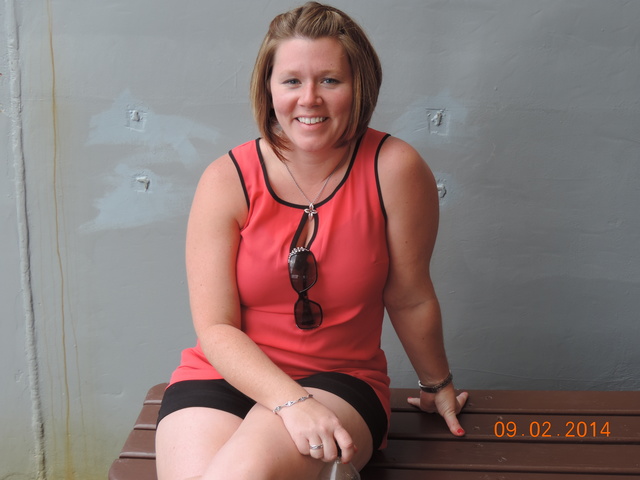 Clarksville, TN
254-226-0051
vooch3@hotmail.com
Stylish, Personalized, and Organized!
Hi, My name is Kim Cook and I am a professional organizer! My goal is to make your home into something you can enjoy for many years to come. I love organizing every aspect of people's lives from the kitchen to the play room. I hope that you will let me help you on this journey to make your space more enjoyable and clean!
I am a stay at home mother of 2. My beautiful girls are 9 and 6 and I am very active at their school. I am married to a wonderful man that is a American soldier.
I have a degree in Business Management and my Advanced Professional Organizing certification. I do not have a lot of experience so far other then my friends and my own home, but I am excited to get started on my new adventures and see where it takes me.
Services
I will be offering free consultations….I will come look at the area of interest and tell you a little about what I might could offer you. The next step would be to talk about the price and this would depend on how big of an area and the amount of money you want to spend on the tools needed to get the job accomplished. I promise I will devote my time and effort to your project until it is completed!