RE: design
Donna Alexander
interior decorator, interior redesigner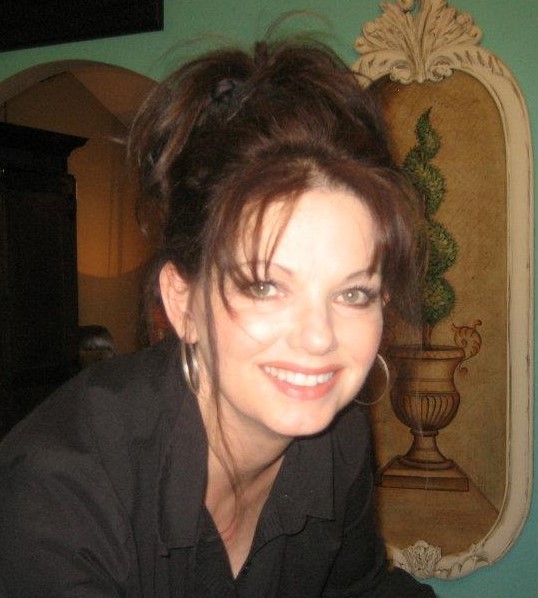 Walhalla, SC
864-710-8986
redesignsc2014@gmail.com
Donna Alexander has been re-designing homes for more than 10 years. She adds a very warm personal touch to the home based on the clients' personal preferences. She is adept at creatively re-purposing items clients already have, resulting in a cost savings to the client. Services offered include consultations, home staging, and home and commercial design and re-design.
Donna has always had a natural talent and strong passion for interior design as well as floral design. Her ability to create something unique and one-of-a-kind is exceptional. She has used her talent for weddings, event planning, and home design. Donna operated a ministry to support single mothers who could not afford to design their home. Using donated items she has made many less fortunate feel special in their custom space. Her motto is that "everyone deserves good design no matter how small their budget." Donna's skills don't stop at re-design, she has successfully remodeled homes and rooms ranging from a kitchen re-do to a "total gut job."

Donna is an International Decorating and Design Professional (IDDP) graduate from QC Design School with more than 10 years of applied experience.
Services
Consultations include detailed meeting with a designer, advice and suggestions based on clients' needs and budget. Consultation fees will be applied to services if hired.

Home staging services include overcoming any challenges your home may have in order to sell your home quickly. Using furniture rentals or the client's furniture or a combination of both your home's best features will be accentuated for a fast sale!

Home and commercial design and re-design can range from using your existing decor items and re-purposing for a new function, to totally re-designing your space such as new furniture, flooring, etc. or even a combination of both.
Testimonials
I'm very pleased with the job Donna Alexander has done from space planning layout, color palette, blending my existing furniture pieces with new ones, and working within my small budget! When my husband passed away I needed to move closer to my children. My son offered his basement but it was in much need of major renovations. When I first saw the space I could not imagine it even looking like a home. The end result was amazing!!! I now have such a wonderful place to call home. It is very warm and welcoming with lots of light and a great open concept! I can't believe Donna was able to do so much with the space. It is completely transformed! I have more than I need including a guest room/office and even a laundry room! I would recommend Donna for any job, small or large!
Hilda Brogdon