Alecia Christianson
makeup artist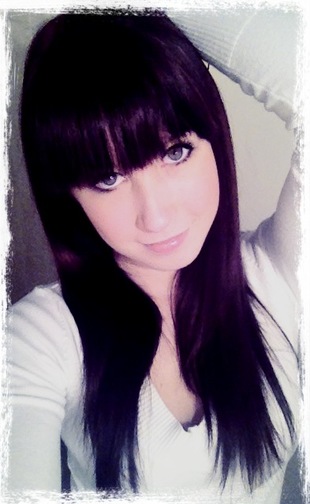 Hanna, AB
403-854-0226
aleciach@hotmail.ca
Makeup Beauty with Alecia!
My name is Alecia Christianson. I have always had a passion for makeup ever since I was a little girl. I have always loved applying makeup to family members and friends and people have always told me "You should do this professionally!" So here I am today, Following my dream and passion and doing what I love every day.
I am from a small town, so I have that friendly feel right from the start. I have a deep understanding about people and how differently we like our makeup. I have just started out here with QC Makeup Academy and I'm enjoying every minute of this learning process. I have always experimented with makeup, trying new things, what looks good and what doesn't.
Services
I provide a friendly and professional environment. I have a large passion for natural makeup that enhances the true beauty of a person's face. But don't get me wrong, I know how to exceed with the night life look too! My service provides comfort, listening ears for what my clients expectations are with their finished product and an all around fun experience! Who doesn't love to get beautified? My service is Mobile so I'm willing to travel around and see where my business takes me!