Life's Sweet Events
Emilee Marsh
event planner, wedding planner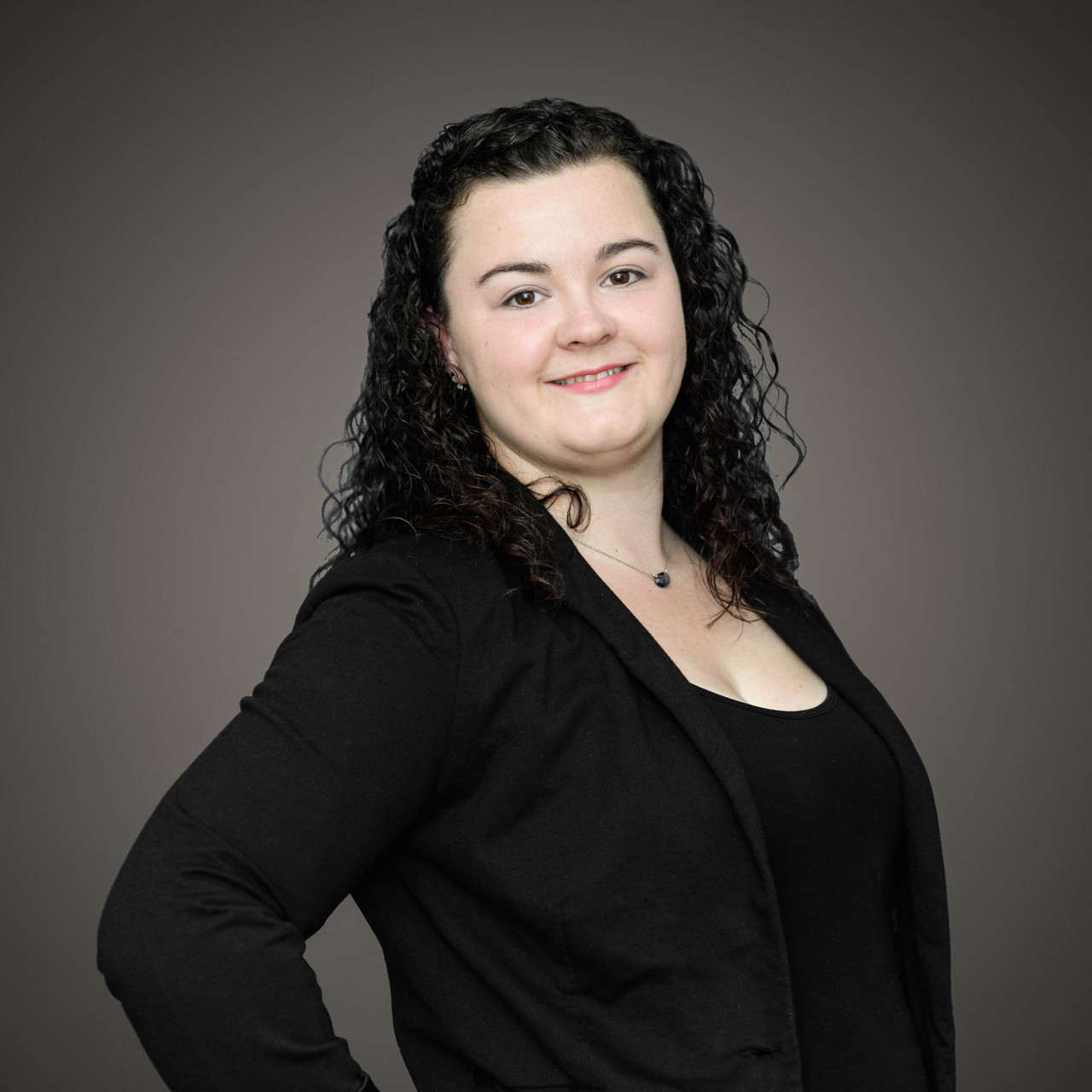 St John's/Mt. Pearl/Clarenville and Area, NL
marsh.emm@gmail.com
Be The Bride
We strive to create unique, stress free, creative, and modern events and weddings tailored to every budget. We sit with every new client to discuss the details of your truly personal event, giving you piece of mind; knowing your event will be stress free and just the way you always pictured it!
I have a passion to celebrate! I love a party, I am usually the first one on the dance floor and the last to leave. I love music and have such an eclectic taste that I might tell you that anything I hear is my favorite song. I am an old-fashioned, pen-and-paper gal and have been known to hand write out every detail of a proposal or schedule before its typed and sent to the client. I believe in being honest, prompt and hard working. I get giddy and excited over cakes and one simple photo can take my breath away or bring a tear to my eye. I am drawn to bright colors that warm the soul and find relaxation with some yarn and a crochet hook. I am always vowing to read more. However, find myself thumbing through a bridal or photography magazine more often than a novel. I am quirky and a bit nerdy, my love for sci-fi blossomed in my 20's, as has my ability to look outside the box.
I began planning events as a bride myself, learning the ins and outs of what it takes to pull off a wedding from the inside. I then became an event planner as part of my profession as a staff member of one of Canada's largest fitness chains, and there my love of gathering people for a common celebration began!

With over 8 years experience planning events professionally and privately you can trust that I will work hard and bring you only the best options and vendors for your event. With experience planning milestone events, parties for children, corporate events, wedding and wedding related events, I can pick up planning from any point in the process and create an event that reflects you and your personality.

Let me help you plan your Life's Sweet Events!
Services
Wedding Planning
Planning one of the largest and most expensive events of your life can be exciting and fun yet difficult and stressful. Life's Sweet Events offers you less stress, more enjoyment and experience in bringing together the biggest day of your life!

Allow Life's Sweet Events to sit with you and discuss your wedding plans, how you can bring together the elements that are most important to you and do it all with in budget!

We offer;
-Full Wedding Planning and Coordination
-Day of Wedding Coordination

Event Planning
Life provides us fabulous reasons to celebrate with our family and friends, Birthdays, Graduations, Promotions, Retirements or even a loved one with a baby on the way!

Life's Sweet Events plans celebrations of all sorts and brings your personal touches together with the theme of the event, making your event more unique and more memorable. Plan your next event with Life's Sweet Events and enjoy your party without the stress of playing host and planner.

Life's Sweet Event's will create, prepare and coordinate an unforgettable event that allows you to interact with your guests, while we take care of the rest!

Event consulting
Life's Sweet Events offers each client one free consultation to discuss the details of your event and just what you need from our professional planner.

Should you discover that you need more time with a planner but would rather plan the event on your own with limited meetings you can book planning sessions or event consulting time for an hourly fee.