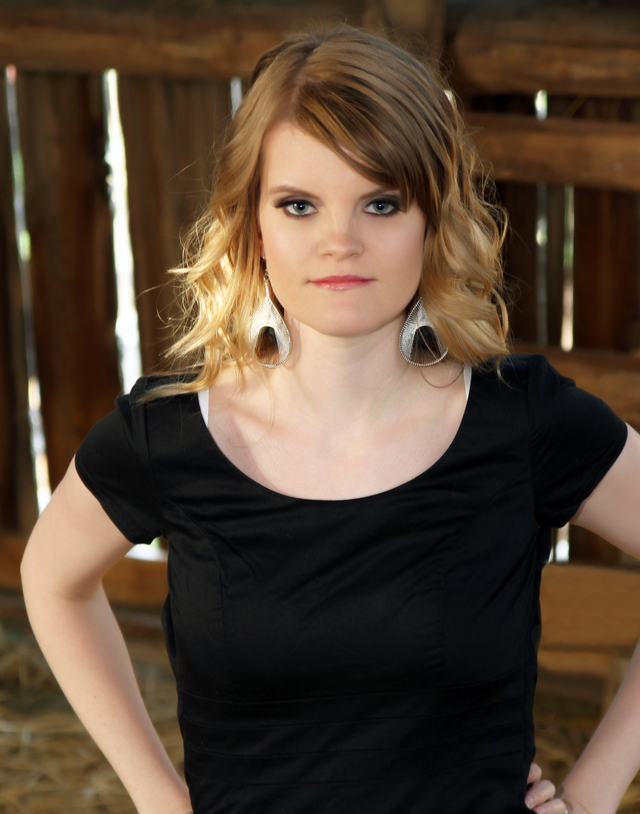 Peterborough, ON
705-313-6015
blc_b@live.ca
Be Beautified
My name is Brianna and I am a free-lance makeup artist.

I believe that every client deserves to look and feel their best for whatever the occasion should be. Whether you are looking for bridal or glamour I can help you create that look.

My goal is to enhance your natural beauty...your natural self. I love being able to make you feel like the best version of yourself. You deserve it.
Although I have over 6 years of experience in bridal and other formal applications I am currently working on obtaining my certification, and I am excited to soon be able to offer a larger variety of applications such as TV, high fashion, theatre, and stage.

I have worked as a Cosmetician at 2 Shoppers Drug Mart locations, a Sales Rep for Revlon, as well as a traveling Makeup Artist for Lise Watier. During my time with Shoppers Drug Mart there was constant product training which helped to keep me up to date with the ever changing trends as well as multiple bookings for weddings, proms, and other special events. Working for Lise Watier gave me even more opportunity to perfect my application.
Services
Bridal

$60 per person for group of 1
$50 per person for group of 2-4
$40 per person for group 5+

$10 Flower Girl (13 and under); includes lip gloss, blush, light shadow and mascara
$20 Girls 14+

$10 False lashes (supplied by me)
$5 Application of own lashes
Brides consultation No Charge though half of payment due at the time of trial
Additional consultations $30
Applications can take approximately 40-60 minutes per person

Proms/Semi-Formals/Special Events

$40 plus cost of lashes
Applications can take approximately 30-40 minutes per person

Boudoir/Glam

$50 plus cost of lashes
Application can take approximately 60 minutes

* Travel cost if outside of Peterborough is $30[b/]