Deena Parrino
makeup artist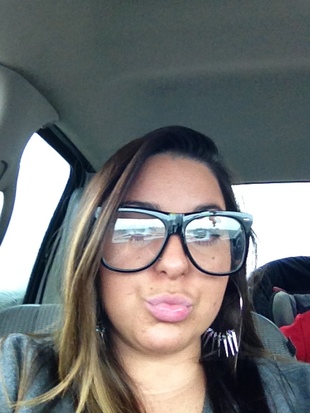 Baytown, TX
Deenanicole187@aol.com
Freelance Makeup artist from houston, worked at MAC, and just wanting to freshen up on my skills!
Married, have one little boy who is 3 years old and full of energy!!
I am a licensed aesthetician, certified laser hair removal technician, certified in microdermabrasion, and have extended product knowledge in various skin care products.
Services
I do anything from makeovers to teaching individuals how to apply and remove makeup properly, facials, facial waxing, and body waxing.