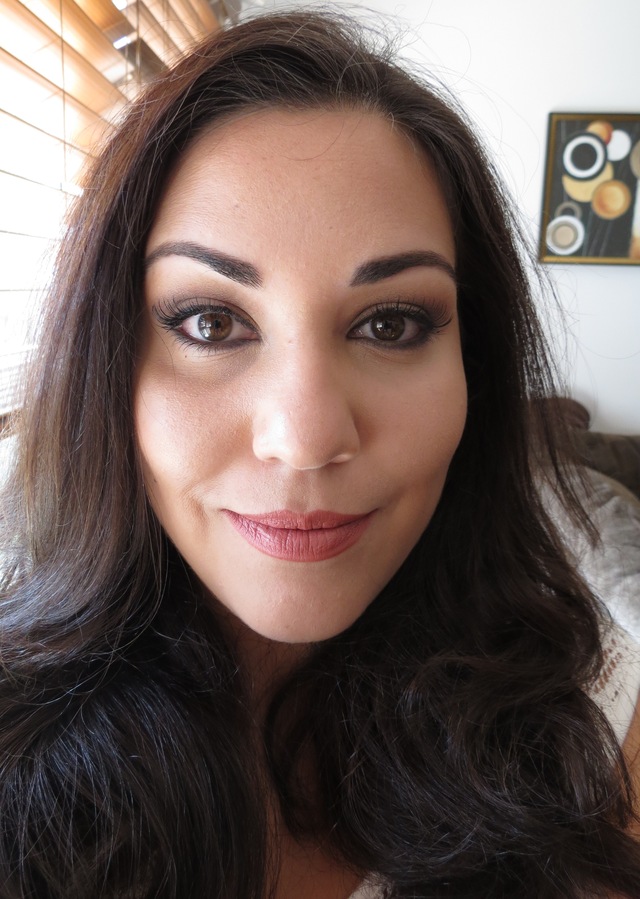 Tarrytown, NY
914-407-4944
nwhite.makeup.artistry@gmail.com
A woman with confidence is a woman in charge; timeless as is her beauty.
My inspiration is the everyday woman in all of her simplicity and empowerment. We let everyday life get in the way of ourselves and forget how to feel beautiful. As a wife and working mother myself, I know how it feels to look back at just a few years ago and wish I had time for plucking eyebrows or brushing lashes to perfection before heading to work or going out for the evening.
Born and raised in Brooklyn, New York, I have always had an interest in Cosmetology. It's come naturally to me to make people look and feel beautiful. I've always done makeup on friends for parties or just to have something to do. I offer freelance consulting for makeup and skin care.

Educating the everyday woman how to apply make up with minimal effort, feel sexy, and gain confidence is my passion. A woman lacking confidence should not exist in this day and age! We are all beautiful on the inside and out regardless of age, skin color, or size!

Lets flaunt it ladies!
Services
Makeup Application: Everyday to Glam
Bridal Consultations
Skincare Consultations