Heather R. Stevenson
event planner, wedding planner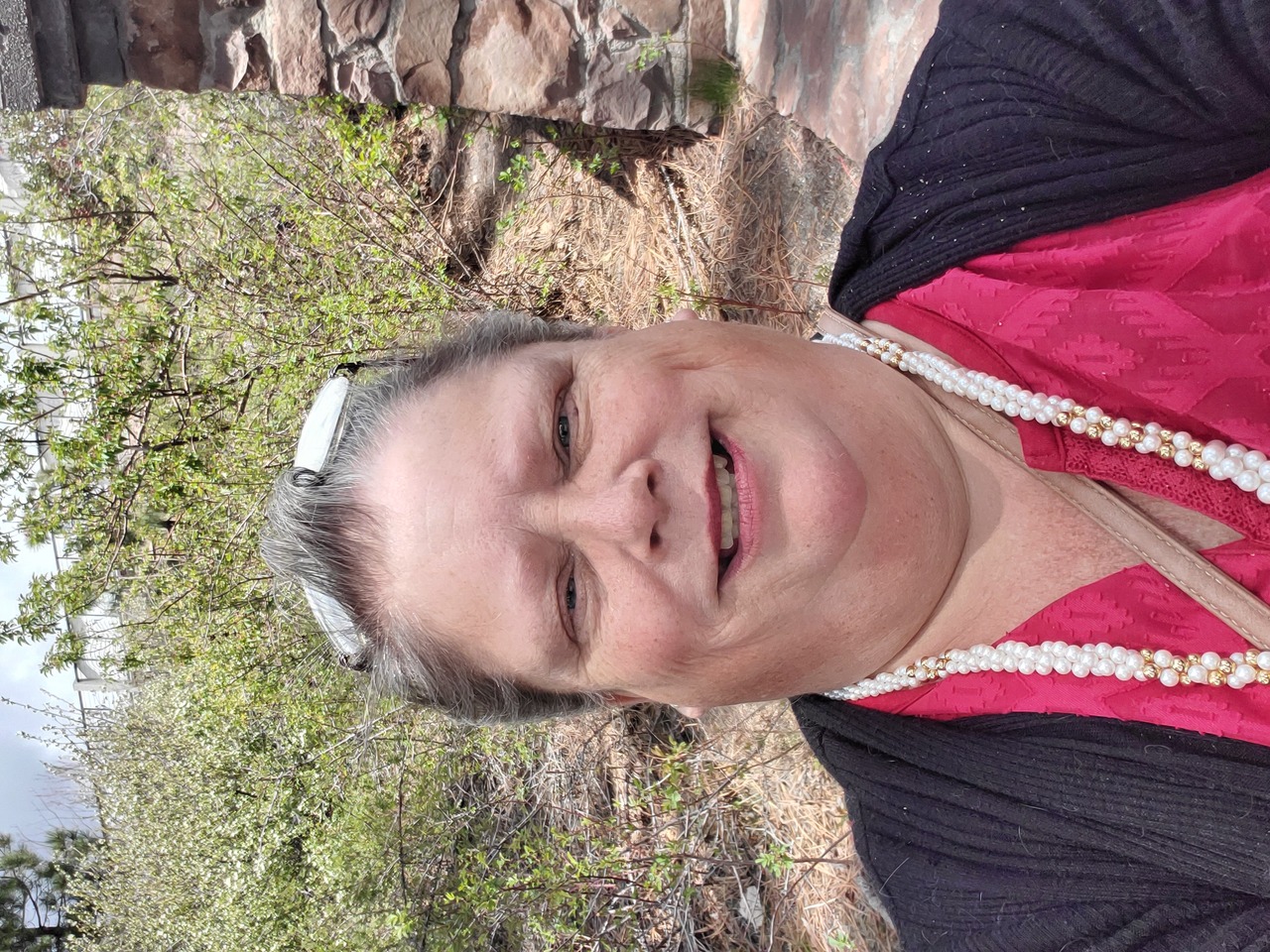 Grass Valley, CA
208-310-0963
gracie.rocks39@gmail.com
Expect the Best!
I've enjoyed different special events for a long time! Now I get to plan those special occasions!
I've helped friends planning parties/get-togethers for years ~~ giving them ideas from decorations, themes, food. I've finally decided to get my Wedding Event Planner certificate and make a go of Event Planning.

I do have my teaching degree from Eastern Washington University from Cheney Washington. I grew up in Spokane Washington and just recently moved down here to Grass Valley California to be closer to family.
Services
Weddings, Birthdays, Holidays, Family Reunions ....

I'll help find your perfect photographer, caterer, stationary/decorations, entertainment, venue .... call me and we'll chat about your special occasions.