Audra Pace
event planner, wedding planner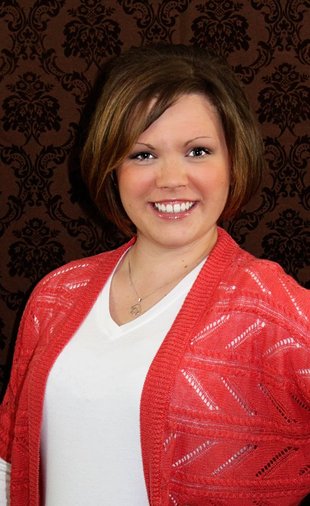 Omaha, NE
402-913-8083
a.pace@dreambigevents.net
"There is no dream too big or event too small."
Hello and welcome to Dream Big Events-Omaha, Ne. I look forward to making your event everything you are dreaming of. Dream Big Events is focused on celebrating your achievements and milestones both personal and professional.
Services
Package 1 (The Consultation) - In our Consultation package we offer an opportunity for our clients to get to know our planners and discuss the design details and overall goals of their specific event. This package is available in either a 1 or 2-hour setting.

Package 2 (Planning and Preparation) - Beginning with a brief consultation this package takes care of the dirty work. Our planners will discuss your overall goals and from there, contact the vendors and services needed for your event. We will coordinate all of the details leading up to the day before the event making sure everything will run smoothly and that your event is flawless.

Package 3 (Day of Coordination) - In this package our planners will oversee the day of the event. They will be available whenever and wherever they are needed.

Package 4 (Complete Planning) – This package is a combination of everything we offer. Our planners will design, coordinate, and oversee the entire event. We are on hand the day of the event for directions, trouble-shooting, mediating, and any post event tasks.
Testimonials
"In this day and age, it's hard to find a company you can trust. Dream Big Events was recommended to me by a friend, and now I know why – the quality of service I received was outstanding. Keep up the good work!"
"The level of service at Dream Big Events is fantastic. Having been a customer for many years, I am consistently impressed by the professionalism of every staff member I have come in contact with. Thank you!"