Yaya Makeup artistry
La Yaya
makeup artist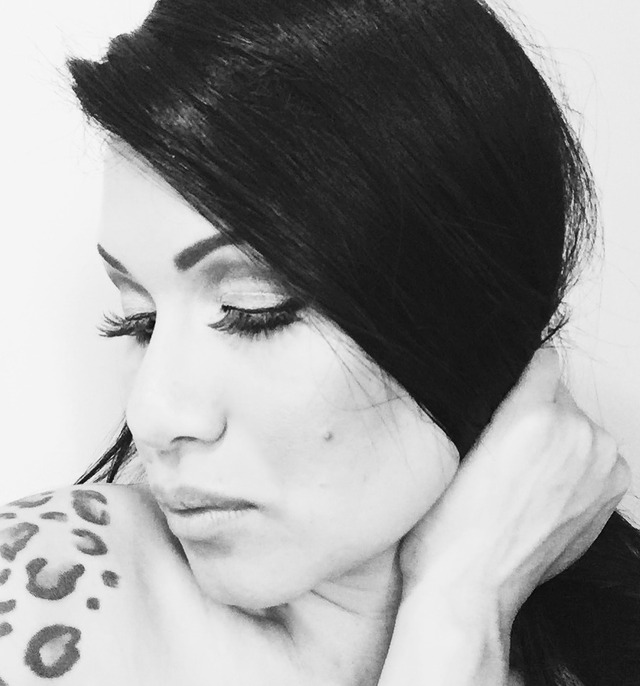 Calgary, AB
403-869-4527
hiraidadavid@icloud.com
I've always love all kind of arts, and makeup artistry is just another output for my creative mind and hands, I love creating looks and making faces looks beautiful, That's why I decided to get my diploma as a Master Makeup Artistry, Now I feel That I have a lot of knowledge to put into practice and get more experience while I enjoy what I do.
I personally consider that, Enhancing my image and changing a bit who I am with the use of makeup is my passion and I do not use it to hide who I am, I use it to express who I am to everyone.


Enhance your own beauty !!
Services
Makeup ; Bride, Fantasy, Natural look, Night out, dramatic makeup