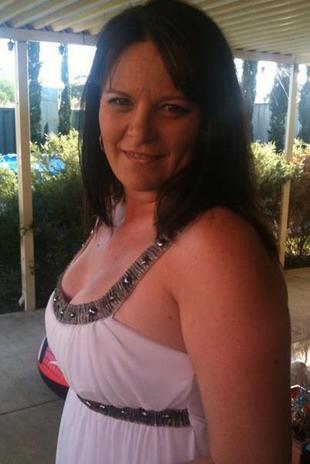 Perth, WA
0407995241
k2006butterfly@hotmail.com
Butterfly's Beauty Palour
Iam a fully qualified Beauty Therapist thats works on a casual basics from home as im currently working part time as a train hostess .

I really enjoy being a beautician and strive to make my clients feel comfortable , relaxed and happy with the services i provide, and only use the best products that are not harmful to my clients.

Iam really looking forward to finishing my makeup course so i can offer makeup services as well .
I was a Department Manager for woolworths and after 20yrs with the company i decided to look for a new challenge in life and was always interested in beatuician work so i went into studying beauty therapy , this was done through Avalon Beauty Collage, after i finished all my studies i set up a small room to enjoy my beautician work a few days a week .
Services
As a Beautican the services i offer are :

Manicures
Pedicures
Waxing
Eyelash / eyebrow Tinting
Massage
Acrylic nails
Facials
Makeup services in the near future

All my services are done with the best quailty products that leave you feeling relaxed and happy with the service.