Shirley Harrod
event planner, wedding planner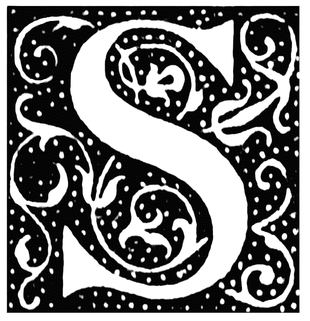 Grand Prairie, TX
214-558-2680
sharrod34@yahoo.com
You dream it, I'll create it!
Event Planning by Shirley is a full service company that provides complete party planning services for weddings, bridal shower, baby showers, birthdays and anniversaries. Event Planning by Shirley listens to the customers' needs and works with them to create the event of their dreams. We want every detail of their event to be both a pleasurable and a memorable experience. Our goal is to satisfy ever customer's needs and let them realize that there can be a stress-free & affordable way to plan a party.
I am currently attending QC Career School, taking Event and Wedding Planning course.

I organize my time and manage my workload to ensure that I am doing my work both efficiently and well. Ensuring that I begin my work day by organizing priority tasks, managing my time well, and not wasting my time or the time of others, will help me be successful at event planning.

Grace under pressure is accept that I can't control everything, take charge of the things I can and have a backup plan to my plan B.

I have planned a couple of birthday parties, first thing is my theme, then my distinct vision, decorations and food. I always have a picture of the party before hand and each time the parties turn out great. I had people that attend the parties ask me to help them plan there parties.
Services
Whether you desire an elegant event for a spare-no-expense wedding, an intimate anniversary dinner, or a fun and funky place to host a reunion, shower, birthday, graduation or any type of get-together, we can help you fit together dozens of tiny details into a single, perfect picture. Based on your needs, taste, and budget, we offer everything from simple consultation to overall planning and coordination.

Hourly Consultation fee-$50/hr
If you intend to do most of the planning yourself, I can offer whatever advice you need and help you with any other needs you might have.

Payment and Policies
I will keep a record of our time and you will be billed monthly. Payment is due upon receipt.
50% is due upon signing of contract. Balance is due the day of event.