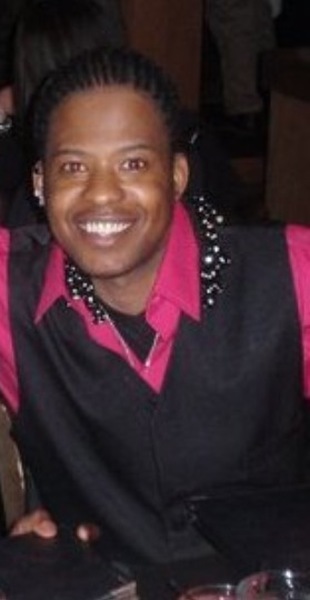 Marietta, GA
678-480-8822
montw2301@gmail.com
Making your dreams and visions come to life.....
Welcome my name is Nocomous Wardlow, I go by my middle name Lamont it was a lot easier for everyone to pronounce. For the past six years or so I have put a lot of focus into the event planning industry, and just this past February I decided to enroll in QC Career School for event and wedding planning. I find so much joy in planning any type of event for myself, friends, and even newcomers. I haven't had the opportunity to plan a wedding just yet, but I accept the challenge and patiently await for it to come to me. I plan to offer over the top events to each and every client; build positive, long lasting partnerships with respectable vendors. I want every client to sit back and know that their event is in the right hands. As stated in my introduction, I plan to make your dreams and visions come to life.
Born and raised in Winston-Salem, North Carolina where I grew up with my parents, brothers and sisters, and other family members and close friends for nineteen long years. After high school I packed up everything and relocated to the beautiful state of Georgia to attend college in 2002. College wasn't the easiest point in my life, but through my mother's encouraging words I pushed on and made it to this point. I owe her my everything, I received my Associate's degree in Computer Networking and Information Technology in 2004 from High Tech Institute. I've held multiple management positions in the food service industry along with other side jobs and just recently I received my Serv-Safe Certification. Which is a big deal working in the food service industry. Currently I work with the state of Georgia, for the department of Juvenile Justice. I reside in the city of Marietta, with my two dogs Khan and Scooter; along with my partner of nine years. I had a dream that I would plan an extravagant event or wedding for the world to see, and with the help of QC Career School I can finally see that dream become a reality.
Services
Some of the services I plan to offer to every client are:

1. Event Theming
2. Budget Planning for events and weddings
3. Vendor Contact
4. Onsite Coordination
5. Florist
6. Private or Local Caterer
7. Photographer
8. Stationary