Tamara Parris
event planner, wedding planner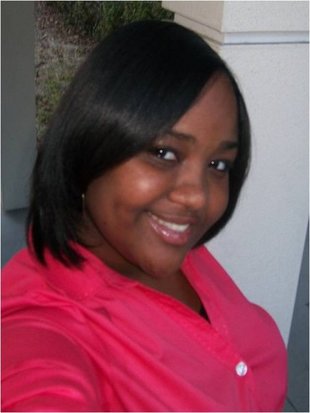 Jacksonville, FL
904-629-4654
aisleforyou@yahoo.com
Your Vision. Your Style. Your Day.
She Makes It Happen...
Tamara Parris is an up and coming Wedding & Event Planner located in Jacksonville, Fl. She is a Christian and loves what she does. She listens closely to the needs of her clients and creates events based on their wants.
Tamara is no stranger to planning events and weddings. She grew up watching and working with her mother as she planned many social events. Tamara is currently working on her A. A. degree and B. A. degree in Business Administration. She has also studied in Humanities, and Dance.

Tamara found her true calling while planning church weddings and baby shower events with her mother and grandmother. After planning her first event on her own, she listened to her family, and followed her heart into hospitality, business, and wedding planning studies. She coordinates weddings and other special events by planning with an organized, detailed, yet easy style that is used for each and every client, with their best interest and budget being her number one priority.

Tamara loves being able to develop an event design that matches not only a clients vision and personality, but shows a glimpse of each couples love story. She also loves to travel and will work with clients outside of her Florida residence and state. Let Tamara help you plan your event or wedding.
Services
WEDDINGS
Day-of Coordinator
Full Planning or Partial Planning
Venue Selection
Destination Weddings
Shopping for the "Dress"
Bridal Showers
Rehearsal Dinners
Bridal Luncheons
Bachelorette Parties
Theme Development + Décor Assistance
Honeymoon Planning
Vow Renewals


EVENTS
Birthday Parties
Baby Showers
Social + Private Events
Children's Tea & Etiquette Parties
Surprise Birthday Parties (for any age)
Family Reunions
Fundraisers + Charities
Corporate Events
Sweet Sixteens
Business Luncheons
Graduation Party