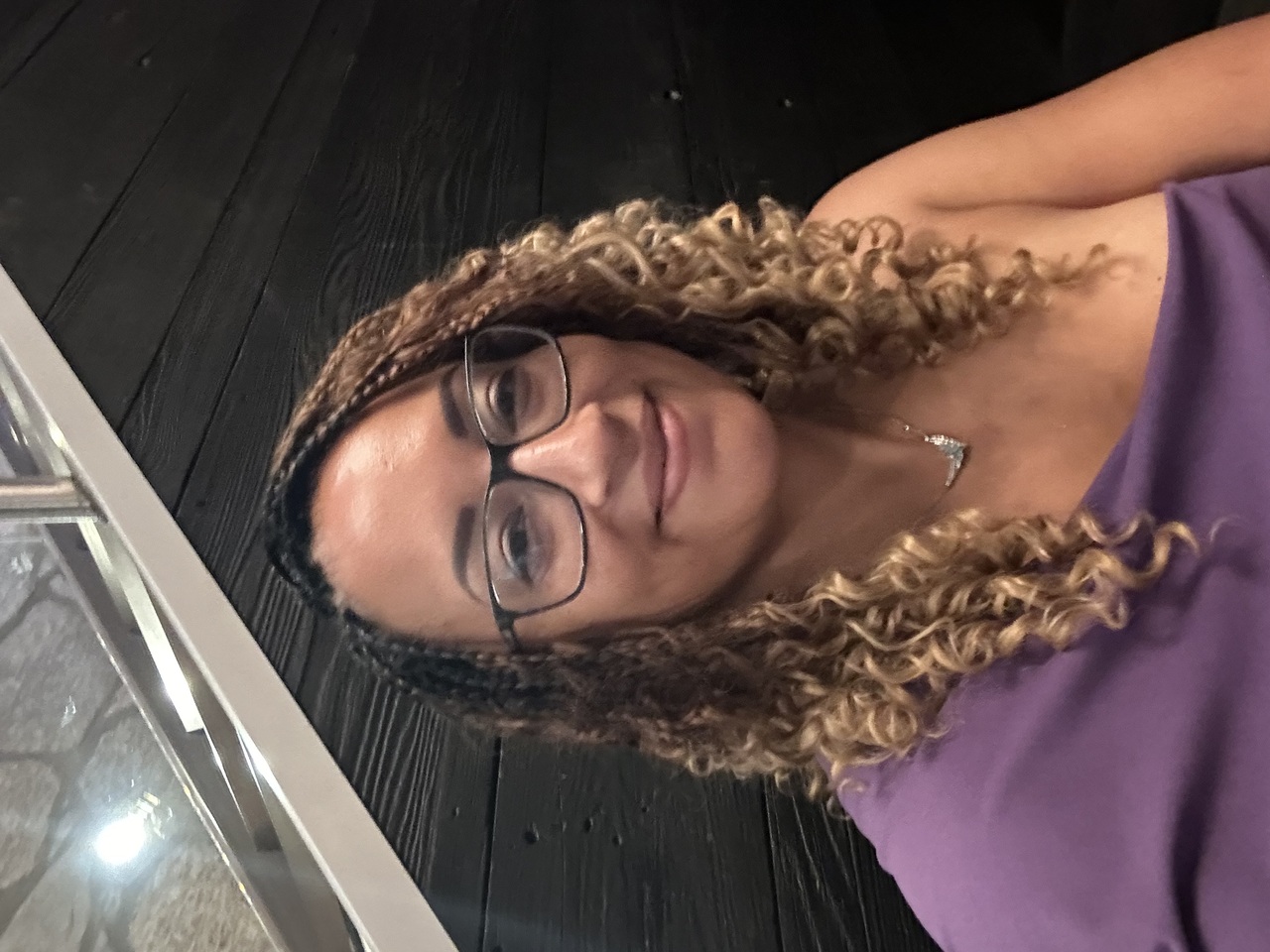 Mississauga, ON
416-884-4631
dria.kent@gmail.com
I have always loved the aspect of planning events but never thought of it as a career until I planned my own dream wedding. After my own experience and loving the process of it all I decided to continue planning events for family and friends. This led me to enroll in QC Careers Schools for Event Planning where I am currently working towards earning my IEPP certification as an International Event Professional Planner.

With a passion for planning, excitement for fun-filled events DK's Gifts and Events was created. With over 10 years planning experience I knows what it takes to make each celebration one to remember.
I have planned and executed memorable events such as "Dria's Amazing Race – 30th Birthday Party", "Kyle's 10th Birthday Scavenger Hunt at Canada's Wonderland", Monte Carlo Themed Christmas Party as well as private intimate dinner parties.

I pride myself on great attention to detail, the ability to multi-task, the ability to work within tight deadlines, and quickly connect with clients. I'm also organized, calm, focused, a great listener and committed to making sure your special event runs smoothly and successfully. I will strive to provide exceptional planning services, inspired by your unique personalities, visions and budget. Every event is personalized and designed to suit the unique requirements of your event.
Services
Services
- Themed Birthday Events
- Christmas & Holiday Parties
- Anniversary Parties
- Baby Showers
- Bridal Showers
- Girlz Nite Out
- Event Design/Decor
- Venue Booking
- Catering
- Favors/Gift Bags/Swag