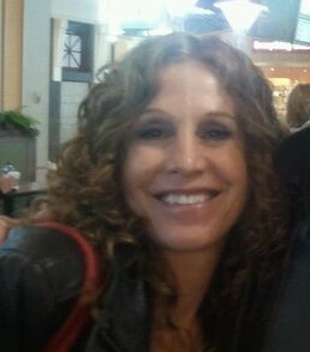 Vancouver, BC
604-652-1153
trasidermo@gmail.com
Professional, Experienced, Unique and cost saving
Hello my name is Trasi Dermo, my company is Lovinvan events Vancouver.

With the expansion of the tourism industry, new businesses and expanding corporations there has been a boom in the event planning arena.

My business will be running corporate events such as seminars, fund raisers, galas to name a few. Focusing on this one genre will give me the upper hand on this area of the business as most planners run wedding and corporate events.


I have 25 years experience in business and event planning, also my completion of the highly regarded QC event planning certificate.
I developed a passion for event planning by accident; working for a very large retail company for over 25 years, planning and running events became a very important part of my role with the company. Even though these events could vary from cosmetics galas to fashion shows to corporate office events rolling out new company structures, they all had certain things in common. Working with vendors, hiring entertainment, caterers, ticket selling, organizing speakers etc. Working within a budget, planning and follow-up, good communication and organization skills. At the beginning all my events where not a success, I have learned a lot over the years and made a lot of great connections in the catering, entertainment arena. The high pace and stress of this business can be quite exciting and I have developed quite a passion for it.

Some of the more important aspects of events planning I have developed is my natural ability to work with others. Not everyone has the same vision and work ethics, but at the end of the day the success of the event is paramount. I believe everyone deserves respect and honesty. Having completed a number of training courses on working with others, different personalities and my natural laid back, calm demeanour has made me very strong at this.
Organization- being a bit of an organizational freak it is second nature to me not to miss any detail in the planning process.
Services
My services will include,


• Business meetings
• Staff training and seminars
• Staff Christmas/ retirement parties