Kim Stevens
event planner, wedding planner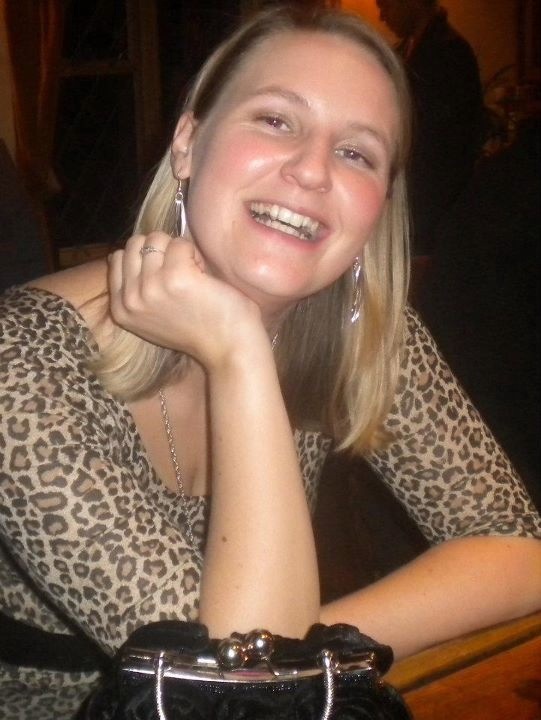 East Sussex
07539032258
KPPevents@hotmail.co.uk
Here to help with planning the perfect event
Welcome to KPPevents, my name is Kim Stevens and I am a qualified international event planner professional (IEPP) and a Wedding Consultant. I set this business up by myself to fulfil my dreams of being an event planner and it has 100% paid off. KPPevents is based in East Sussex and specializes in planning all events from big extravagant weddings to small fund raisers. No matter what the size the event they all need that individual special touch and I am here to provide that for you by taking your wishes and creating an event for everyone to remember in those years to come.
I am lucky to have many years of experience planning weddings, hen nights, birthday parties, baby showers, charity events, fundraisers, Christmas concerts and Christmas fairs. Each event was an opportunity to plan for different styles and themes and it was fantastic being able to work with new cliental. I have met with a variety of people over the years and I feel this has made me a very understanding person, easy to talk to, confident at making people feel at ease in my presence and I love to chat so there are no worries of me having a lack of ideas. I am a great communicator and I always listen to what my client has to say, I take on board their wishes and expectations and then I put on my creative head to express these ideas across in my work. I always put in 100% into my work and never rush through, I like to ensure tasks are completed to perfection and take extra special care over those finer details that some people tend to miss. I feel these finer details are the things your guests are most likely to remember and comment on after your event, so they are very important to include during the planning process. KPPevents is a trustworthy business that will ensure perfection in its work, will eliminate all the stresses and worries, ensure your event runs smoothly on the day and give you piece of mind to make sure your event is in safe hands. I take a lot of pride in my company and will never leave a client dissatisfied, if there is any detail they are unhappy with I will alter it to their personal requirements and always make sure they are happy before committing to anything. KPPevents is all about working closely with their clients to create a fantastic, memorable event that meets their client's wishes. Don't be fooled into thinking event planners will take control of your event I am only here to assist with your needs and help you out as much as possible without taking full control.
Services
KPPevents can offer a variety of services depending on however much you require me to be involved in the planning of your event. There are four different packages available depending on what you require from my services. They range from a basic cheaper package for those on a budget to a luxury package requiring a lot more of my expert knowledge.

For any enquiries or more information please feel free to contact me, I look forward to hearing from you.
Testimonials
"Kim was a big help as I had no idea where to start when planning the wedding. She was excellent at thinking up all of the little things which make the day go smoothly but never occurred to me to plan. She even went that step further and provided information for my father and my husband over what they could include in their speeches".
Jennifer Walker - A Wedding
" The decorations were beautiful & she put a lot of effort into games & raffles etc to entertain my guests"
Claire Bonnell - A Baby Shower
"Kim was very helpful, creative and organised when planning. We planned together, Kim's creativity was so much fun and we worked together to make brilliant plans. The evening went well, I didn't need to stress because I knew it was all sorted".
Rachel Greenham - A Wild West BBQ Birthday Party