Epic Services
Karen Hunt
professional organizer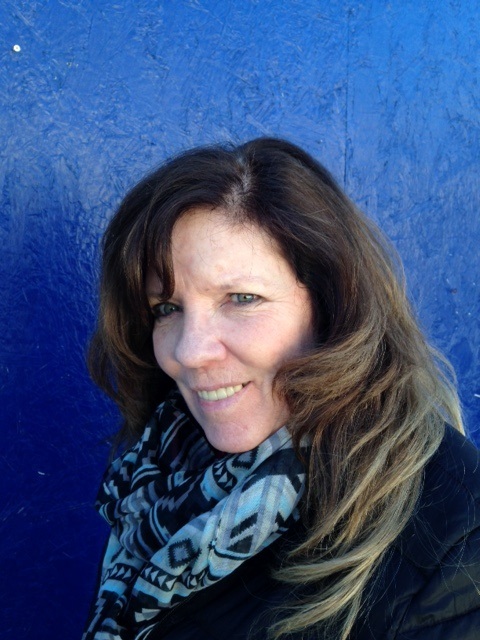 Calgary, AB
403-804-7022
karen@epicservices.ca
If it's worth doing, it's worth doing well
Hello! Thank you for checking out my web page.
I love to organize, so for many years, I have helped family and friends get their homes and business organized. They kept telling me to start a organization business; it will help so many people.
Well I listened to them and here I am! I am here to help you create calm whether it is in your home or your office, organized surroundings will cause less stress, be a lot more productive you will be able to spend more time with family and friends and could very likely win you that big contract that you worked so hard to get.

For a free consultation please contact me at Karen@epicservices.ca or call 403-804-7022
Services
Residential Organizing

From organizing a bedroom closet to organizing a whole room or house let's get you back on track.

We offer decluttering where we will sort through, and help you decide on whether to keep, donate or discard.

Kitchen reorganization. Cleaning out cupboards and checking expiry dates. We will reorganize kitchen items so that each cupboard and drawer is functional and efficient.

If you are downsizing or moving, we will go through all of your treasures and help you find the best place for them. Whether it's a displayed in a shadow box, stored away for future use or donated to a thrift store you will make the final decision and we will offer advice to help you achieve your decision.

We offer estate organization. We will work with you to organize your loved ones belongings. We will help you decide where you would like these items to go and arrange to have them picked up, discarded or shipped.

Home Office Set Up and Organization

Epic Services will set up your office, organize your filing, implement a customized paper flow system, and get your office up and running.

If you are already up and running we can clean out your filing cabinets reorganize your files, as well as set up a customer/client databases. We also do database clean-up and maintenance.

When you're looking for the perfect Customer Appreciation gifts or planning a Customer Appreciation event our professional event planners and personal shoppers will look after those tasks for you, while you look after your business responsibilities.