ACR Realty Inc
Laurie Knorr
professional organizer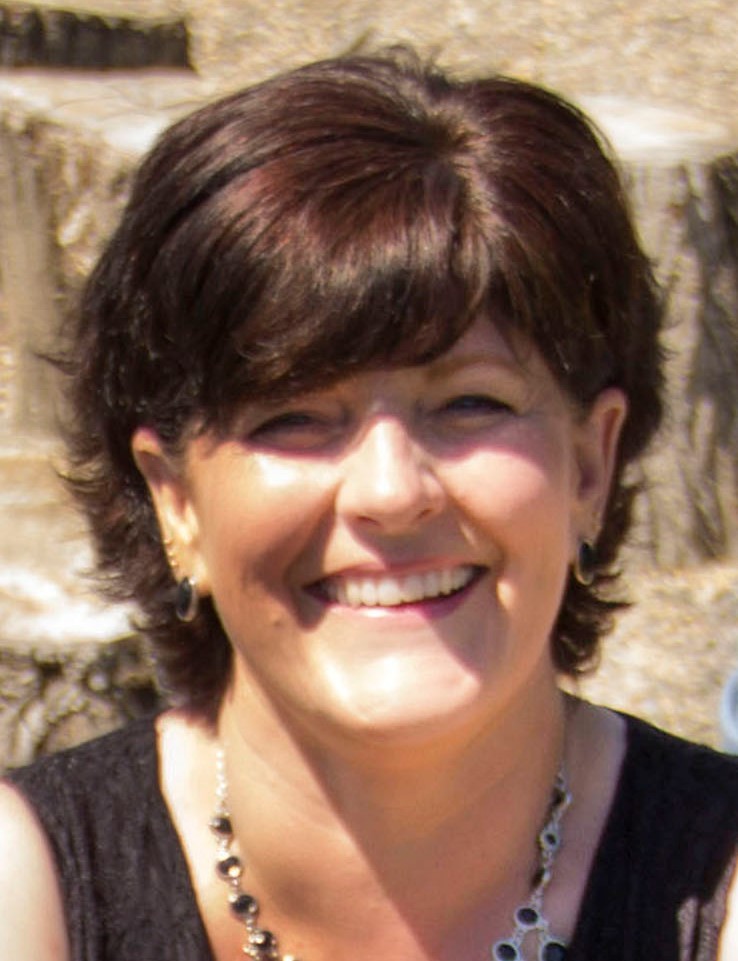 Kerrobert, SK
306-834-2385
acrrealtyinc@gmail.com
"Your first step to a more oragnised you"
I am a professional organiser based out of the Kerrobert area. My goal is to help people to organise thier lives giving them more free time for other aspects of their lives.
I have been in the real estate, staging, and interior design business for over 10 years. I got into professional organising as I feel it compliments these attributes, and I find people have less and less time these days to do the things they enjoy doing. By helping them to get organised they can use that time to better enjoy life.
Services
We offer professional organising services for almost every aspect of your life. From scheduling to organising spaces.