Max Ruthven
color consultant, home stager, interior decorator, interior redesigner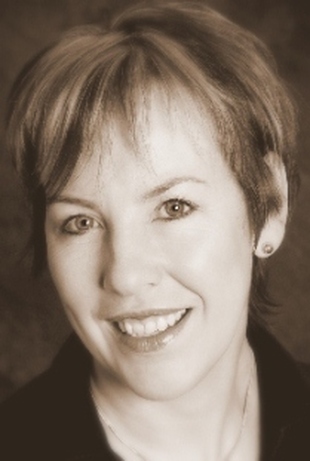 Austin, TX
512-577-5911
max@letstalkcolor.com
Choose it. Change it. Love it!
Services
Color Consultations
Home Staging Consultations
Interior Redsign
Move-In Services
Testimonials
"I NOW SMILE EVERY TIME I WALK INTO MY HOUSE, AND THAT'S BECAUSE OF WORKING WITH MAX" I liked my house, but I didn't LOVE it. After working with Max, I NOW love my house and smile every time I walk into my home, and to each room. My house needed a "facelift", some redesign, more color and FABULOUS accents to really make that happen. Working with Max was not only the best money that I spent, it was so much FUN! Max has an AMAZING eye for color and design, but she uses your own things that you love, and just adds to them and makes them more beautiful. Her INCREDIBLE attention to details, ability to see what the room can look like, and her own sense of style, make her so FABULOUS at what she does. It was such a joy to work with Max. She not only changed my house back into my home, she made me LOVE my home again! Max, you are truly a ROCK STAR! I would highly recommend Max if you want to LOVE your home again!
Darlene Templeton
"Hiring Max was hands down the best decision I made in my remodel project!" "Working with Max was such a wonderful experience, she was an absolute godsend! I had just closed on a new house and had less than two weeks for a complete overhaul. I was completely overwhelmed with the project and Max was highly recommended from a friend. I hired her to help me pick colors for literally every wall, ceiling and cabinet in the house. Her expertise and understanding of colors was amazing, she was incredibly patient and went above and beyond to ensure we had every room perfect. I cannot tell you how many compliments I continue to receive on my house and I owe it all to Max!"
Elisabeth Eisleben
Max not only has a wonderful eye for staging, her easy going, eager to please nature is so hard to find in the staging industry these days. She is a true staging professional in every sense of the word! She staged my listing in Steiner Ranch and we were under contract within 10 days. I will use and refer Max business again and again. She is a pleasure to work with and rare find in the staging industry. Max helped me see the incredible importance of staging a home for sale. It really can make all the difference in the world!
Holly Dees
See All Testimonials