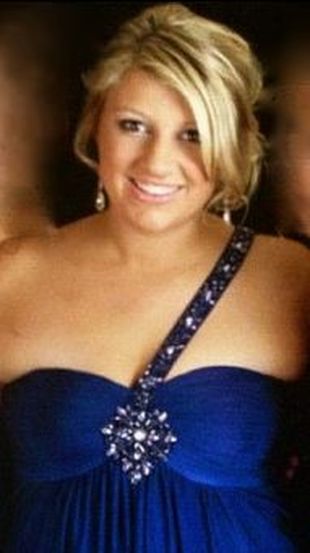 Round Top, TX
832-675-1041
a.mitchelldesigns@icloud.com
Here to make your events and special days as spectacular as you can imagine!
My company is all about achieving what you most most out of your special day or event. It's your job t relax and have a care free event with someone else handling everything so all that you ask for will go down smoothly with no worries. I like to work within your budget and achieve exactly what you would like for your event.
Services
There is no Event/ Wedding that is too big or too small.
I able to work well within any budget I am given and will get as much as you desire to fit into it.