Marcela Cordova
color consultant, interior decorator, interior redesigner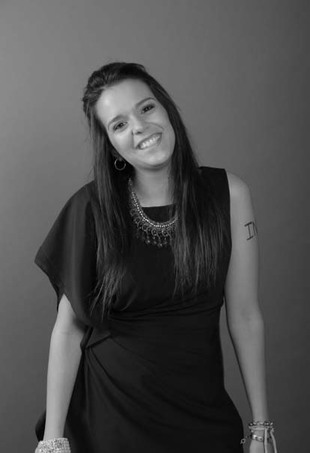 Ottawa, ON
m_cordova_gzz@hotmail.com
Marcela is an Interior lover. She loves to make spaces fun, comfortable, good looking but best of all FUNCTIONAL. She also designs exteriors, creating environments that allow people to interact with nature.
Interior and Architecture Designer graduated from Mexico
Interior Decorator from QC Design School
Had work at:
-Architecture firm practicing interior design.
-Exterior designer in a Garden Design office.
Services
Interior Designer
Exterior Designer
Renders
Autocad Floorplans