Curtis Organizing & Design
Becky L Curtis
professional organizer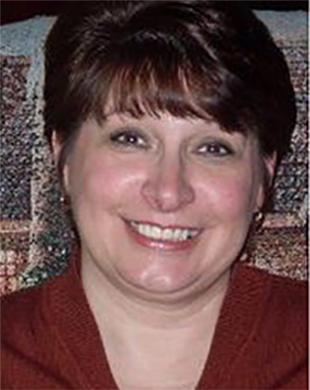 West Des Moines, IA
515-822-0240
curorgdes@gmail.com
"From Clutter to Captivating"
I have spent the majority of my life organizing my homes, my offices and the homes of friends and family. Choosing a new career path came easy for me when I realized that organizing is one of the things I am most passionate about.
For the past three years I have trained with QC design school. During that time I have been hired to organize and build a company's records department and help employees organize their offices to increase productivity and manage workflow. I have also taught time management to employees. In addition to working with corporations, I have worked on projects for homeowners that include decluttering and organizing rooms, planning new storage options for closets and developing organizational systems for clients moving into a new and larger home.
Services
For the homeowner:
• Decluttering and organization of any or all rooms
• Assistance in downsizing in preparation for a move
• Assistance in setting up and organizing a new home
• Design of personalized household forms to aid in organization and proficiency.

For the business owner:
• Organization of employee work spaces
• Preparing organizational chart to assist in better workflow
• Instruction on time management.
Testimonials
"Thank you, Becky, for taking my very disorganized craft room and making it organized for me. You made it so I could actually find things so I could complete my projects! Job well done!! Thank you!
Jerri Kennon