Blake Tate
professional organizer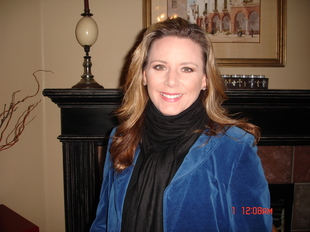 Edmond, OK
405-210-7191
tateblake@hotmail.com
My mission is to help you organize your life and teach you the skills to keep it organized.
My name is Blake Tate and I have lived in the Oklahoma City area almost my whole life. I have been blessed with the gift of organizing. My desire is to help you create a clutter free, peaceful space in which you can live or work in productively. I will guide you through the process and teach you the skills to maintain the order even after I am gone.
Services
I will provide professional organization of your home or office. We will declutter, organize, and totally reinvent your space. I will help you indetify things that need to be kept and organized or things we need to purge or donate. I will help you find solutions to gaining peace in the midst of a busy life and work very hard to fulfill your expectations. My wish is to provide you with a professional organizing experience through integrity and confidentiality.