Daryl Moeahu-Pehi
event planner, wedding planner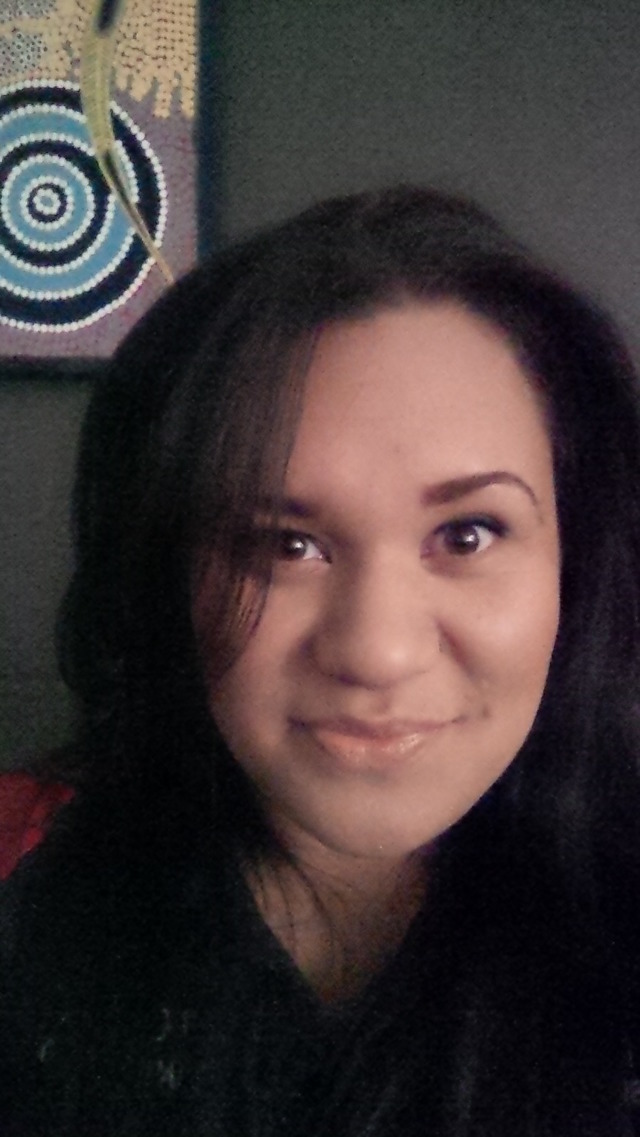 Perth, WA
0439981273
darylmp@hotmail.com
Making every event a memorable occasion.....
My name is Daryl Moeahu-Pehi and i am a young and vibrant event planner within the Perth Region.I can provide many services to help you plan any event that you have in mind, ranging from casual work functions to the most extravagant weddings. I have a great eye for detail and creative imagination which allows me to give a personal approach to all projects.
I am currently new to the Event Planning Industry but have a vast knowledge within the hospitality region. Working in the hospitality industry for the last 5 years has allowed me to experience different foods from different regions and countries and has also given me the urge to discover many different food combinations and themes. It has allowed me to broaden my customer services knowledge by enticing me to try and achieve a different path within customer services, this being Event Planning. I like to create different events to compliment not only the scenery but the food making an experience one of a kind.
Services
The services i can provide to make your event one of a kind are the following

Special Day Consultation: This service will allow you to enjoy that special day that you have been dreaming of. Through this service i will provide you with the necessary guide lines on how to make an event successful on your own. The consultation will take approximately 1.5 hours and it will go over things like your theme and how to budget for your event. You will leave this consultation with a package that will enable you to a create your DIY event.

On Day Consultation: This service will provide you with a your very own Event Planner for the day, initially you will have planned your event with all the trimmings but the event planner will be there to allow you to have a stress free day. They will be there to co-ordinate your day from start to finish ensuring everything runs smoothly so you can sit back, relax and enjoy your event.

Half the experience: Half the experience is a service that will provide you with almost the whole package of an event planner. It includes the Special Day Consultation but instead of you planning and finding you own suppliers, caters and venues we will do it for you. Helping you create a once in a lifetime experience

The Whole Package: This certain package involves every service that we provide so you will definitely have a stress free event. We will do all the stressing from interviewing caters, to organizing DJ's. Anything that you can think of we will do for you so you can enjoy everything leading up to your special event.

Other services that we can provide are:
Hair stylists
Make Up Artists
DJ's

For all prices and bookings please contact us by email or phone: darylmp@hotmail.com or 0439981273