Events by Tova
Tova Haley
event planner, wedding planner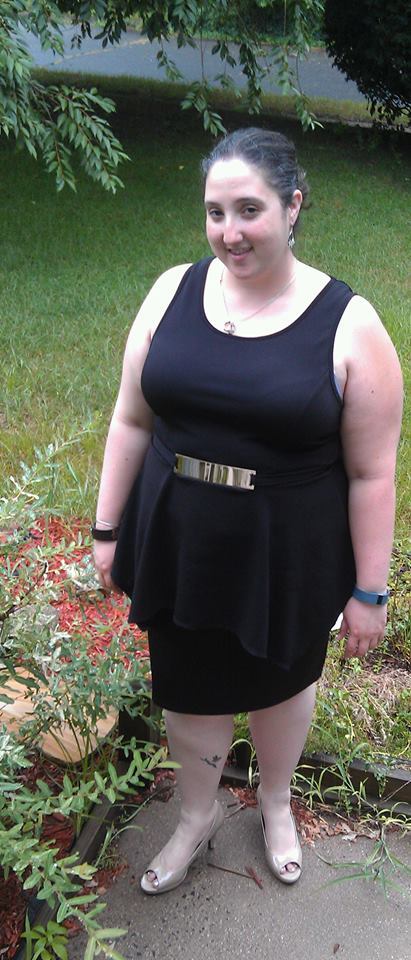 Windsor, CT
860-882-3228
Toedoe488@sbcglobal.net
Professional Events with a Personal Touch
Welcome to Events by Tova. I am here to help you plan the most memorable events. From birthday parties, to weddings and corporate retreats, I will treat each event with the most care and attention. Every detail is important and I will be sure to address all of your concerns about your upcoming event as quickly and efficiently as possible.
While I am fairly new to the Event Planning industry, I have always enjoyed planning parties and gatherings for family and friends. I am very detail oriented and do not leave any stone unturned. I have a strong background in the fine arts which gives me a keen eye for design and decor so that your event will be sure to be remembered.
Services
I am happy to offer my services for your entire event, from the initial consult to discuss your event, to progress meetings, through the event day itself. I am also available for consults for the person who is planning their own event but is stuck on a detail.