Simplicity With Style
Kim Garcia
home stager, professional organizer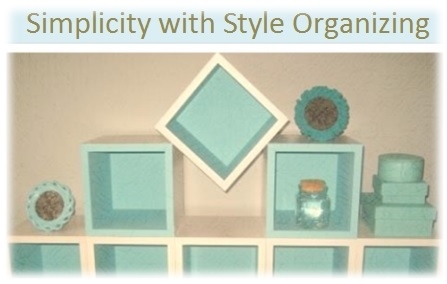 Bloomington, IN
812-606-8971
kgarcia326@hotmail.com
Simplify your home or office with Style.
I love to organize in a simplified manner that makes every home and office feel inviting and stylish.

Being a working mother, of six, in offices and businesses has taught me how to better utilize time, space and overall quality of work. Plus the kids have taught me a lot about how to make things organized and homey at the same time. I can show you how to juggle schedules, paperwork and other clutter that arise in the work and home environment.
Services
Will organize anything in your home or office that you feel needs a little helping hand. Can help to organize your files, computers, kitchens or even toy rooms. Let me help to make your life easier and more manageable with a stylish clean look.